Guy Fawkes Quiz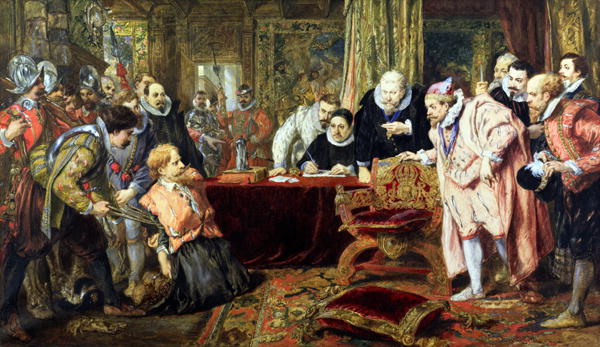 Remember, remember! On 5 November Guy Fawkes was caught red-handed preparing 36 barrels of gunpowder.
Guy Fawkes is Britain's most infamous villain, famed across the world for attempting to blow up the Houses of Parliament.
Think you know your Protestants from your Catholics? Your gunpowder from your nitroglycerine?
We invite you to test your knowledge on the Guy Fawkes and the Gunpowder Plot for your chance to win a £20 History Hit shop voucher.
First Prize: £20 History Hit shop voucher. Top score wins - in the event of a tie, a random draw will be made.
Entries close 00:00 9 November 2020.