About Bar Hill Fort
Bar Hill Fort was one of the forts along The Antonine Wall, a second century Roman defensive wall in Scotland.
Today, visitors can still discern parts of Bar Hill Fort – once this wall's highest fort – including its bath complex. It is also a double treat for history buffs, as there is also a nearby Iron Age fort.
Featured In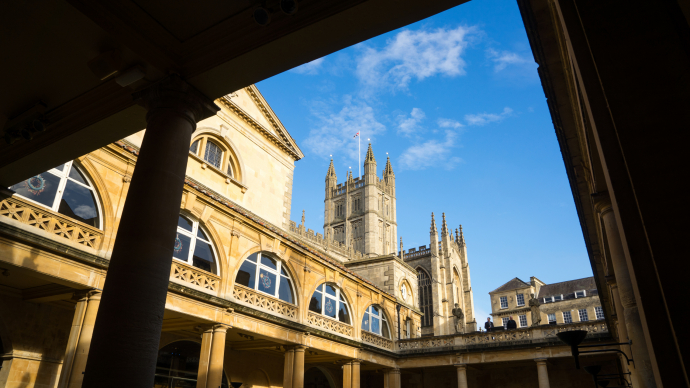 Discover the best Historic Sites in the United Kingdom, from Lullingstone Roman Villa to Hatfield House and more, includes interactive Heritage Sites in Britain map.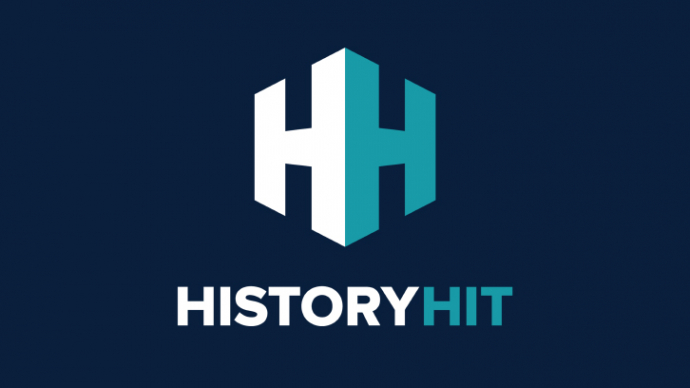 The ultimate guide to Roman sites in Britain, from Vindolanda to Segedunum, Durnovaria and more, includes an interactive map of Roman ruins in the UK.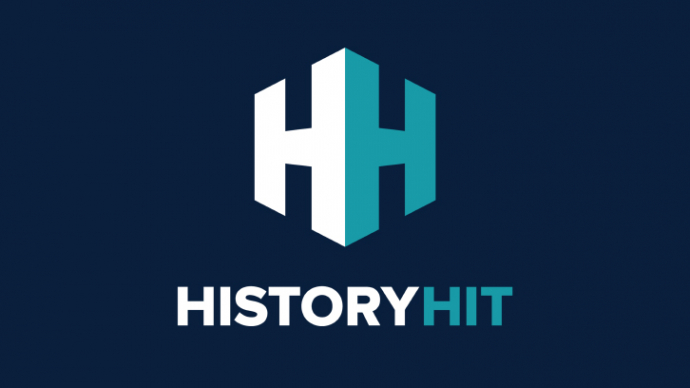 Discover the best Roman Sites in Scotland, from The Antonine Wall to Bar Hill Fort and more, includes interactive Roman ruins of Scotland map.