About Chambonneau Castle
The Château de Chambonneau is a castle in the commune of Gizay in the Vienne département of France that still shows good parts of the original 'chateau-fort'. The original castle dates from the time of Philippe VI, the beginning of the 14th century. The present château dates between 1335 and 1609. The remaining original parts represent the keep and 75% of the towers and lower buildings.
The former manor (built aside from present day château) lasted until the 14th century. It belonged to the abbey of Ligugé, which sold it in the 11th century to the Anguittard family. At this time, only a feudal motte existed, on the summit of the hill.
At the start of the 14th century, new owners, the Frottiers de Chambonneau, constructed an imposing castle designed to reflect developments in artillery.  
Under Louis XI, calmer times allowed work to make the castle more comfortable. The curtain wall and towers were demolished on the west side, the keep and gatehouse towers lowered in height, and accommodation buildings constructed symmetrically either side of the gatehouse.
In the 16th century, by royal edict the manor was auctioned. The new owner built two farms between 1605 and 1609 in an L-shape in front of the castle and, in the corners, two pigeon lofts containing 4,000 pigeon holes. The southern loft still has its spiral staircase dating from the time of Henri IV. Also added at this time were a chapel (1578) and new accommodation extending the earlier building to the south.
The Château de Chambonneau has been listed since 1964 as a monument historique by the French Ministry of Culture.
Featured In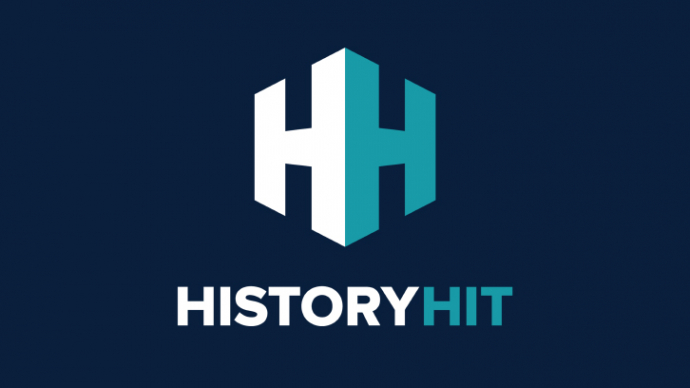 Discover the best castles in Aquitaine, from Château d'Agonac to Château d'Agonac and more, includes interactive fortresses in Aquitaine map.