About Somapura Mahavira
Somapura Mahavira (sometimes called Paharpur Vihara) in Bangladesh is one of the world's grandest and most important historic Buddhist monasteries. Built under the remit of the Pala Emperor Dharmapala in the seventh century, the name Somapura Mahavira – meaning the Great Monastery – hints at its vast size.
Somapura Mahavira continued to thrive as an academic and religious hub until the twelfth century and today it is considered to be one of the best examples of the artistic excellence of its time. In fact, Somapura Mahavira is listed as a UNESCO World Heritage site, in great part for influencing future Buddhist architecture around the world.
The site is now open to the public and there is a small museum exhibiting local finds.
Featured In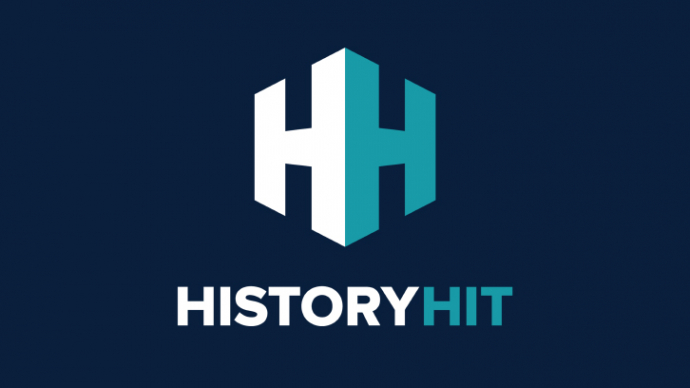 Discover the best Historic Sites in Bangladesh, from The Liberation War Museum to Somapura Mahavira and more, includes interactive Bangladeshi Cultural Places, Landmarks and Monuments map.