The Historical Museum of Warsaw
Warsaw, Masovian Voivodeship, Poland
About The Historical Museum of Warsaw
The Historical Museum of Warsaw explores the history of Poland's capital over seven centuries.
Starting from the establishment of the city in the fourteenth century, the Historical Museum of Warsaw catalogues the city's history up to 22 December 1990, that date on which Lech Wałęsa was inaugurated as the President of the Republic of Poland
Related Places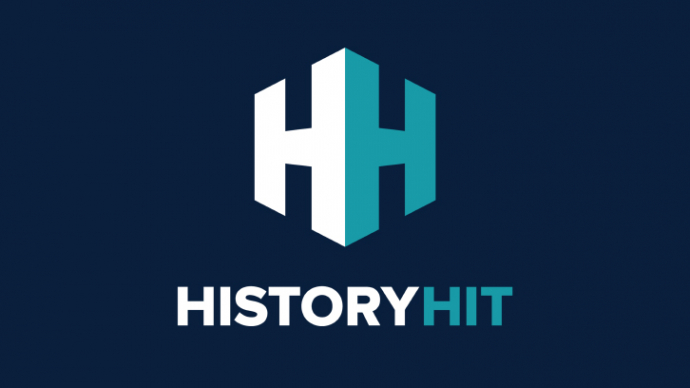 Wawel Cathedral is one of Krakow's most significant historic sites and the burial place of many of its monarchs and national icons.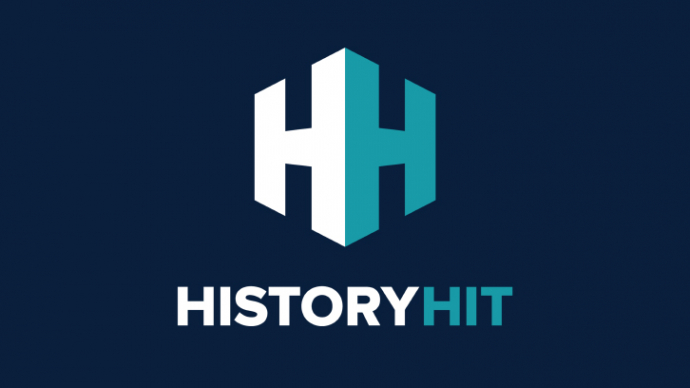 Wawel Castle is an iconic fortified castle complex in Krakow and the former seat of the Polish monarchy.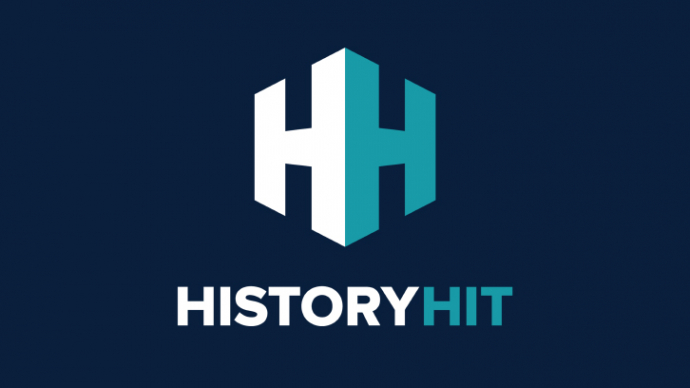 Krakow Archaeological Museum is explores the history of Poland's Lesser region.
Just as empires rise and fall so do entry fees and opening hours! While we work as hard as we can to ensure the information provided here about The Historical Museum of Warsaw is as accurate as possible, the changing nature of certain elements mean we can't absolutely guarantee that these details won't become a thing of the past. If you know of any information on this page that needs updating you can add a comment above or e-mail us.