Mayflower Quiz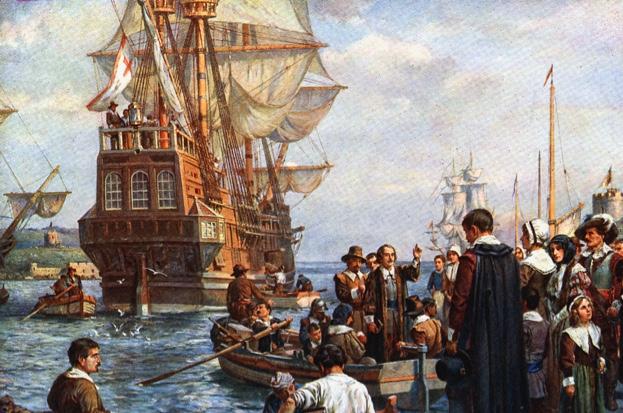 This week marks the 400th anniversary of the Mayflower's departure from Plymouth, beginning its long voyage across the Atlantic to the Americas. As facts became obscured by legend, one of the few constants is the acknowledgement of the significant impact the Mayflower's voyage had, both back in Europe and on the ground in America.
Do you know your Puritans from your Calvinists? Your Jamestown from your Roanoke?
We invite you to test your knowledge on the Mayflower for your chance to win a £20 Amazon Voucher.
First Prize: £20 Amazon Voucher. Top score wins - in the event of a tie, a random drawer will be made.
Entries close 23:59 25 September 2020.