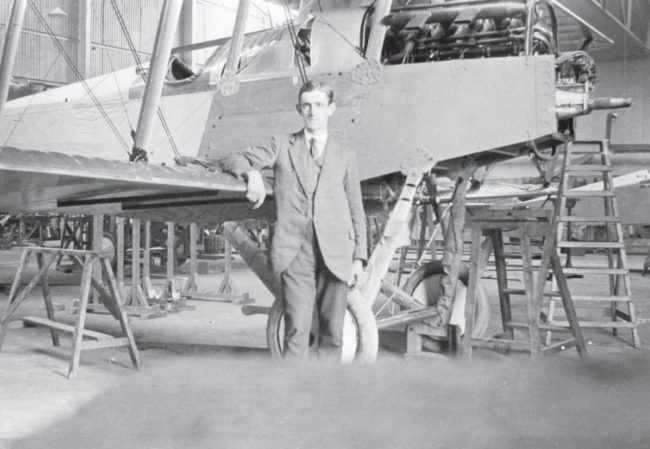 Sydney Camm is best remembered in the United Kingdom for the Hawker Hurricane single-engine, monoplane fighter.
He persisted with the design despite Air Staff preference for the proven World War One-style biplane.
Saviour of Britain
The monoplane was initially considered an unstable gun platform and structurally incapable of tight manoeuvring.  Fortunately, Camm doggedly pressed ahead, so that at the outbreak of war in 1939 almost 500 were already with RAF squadrons.
The Hurricane's pivotal performance during the Battle of Britain prompted the sensational headline 'Saviour of Britain' with a photo of Camm in the national daily newspaper, News Chronicle.
His aeroplane was responsible for shooting down more enemy aircraft during that confrontation than all other defending machines and anti-aircraft defences combined.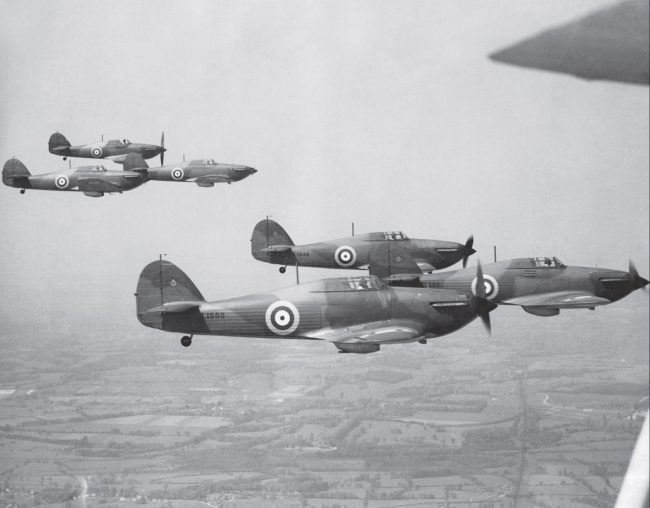 Later in the USA, awarding the prestigious Daniel Guggenheim medal to him, chairman of the board Grover Loening pointed out that in a long and distinguished career, Camm had been responsible for 52 types of aircraft.
'The perfection of an air vehicle'
Acknowledging the 'conspicuously outstanding' Hurricane, Loening focused on the revolutionary Harrier 'jump-jet', Camm's last creation  for which he was renowned in the United States:
'In this plane is achieved at last the perfection of an air vehicle.'
Obituaries in Britain, though, were dominated by references to 'Hurricane Designer' or 'Hurricane Maker' implying that this machine represented the pinnacle of Camm's career.
However, like Loening, Sir Thomas Sopwith, the greatly respected designer and Hawker aircraft company founder, believed that Camm deserved considerably wider recognition, being:
'undoubtedly the greatest designer of fighter aircraft the world has ever known.'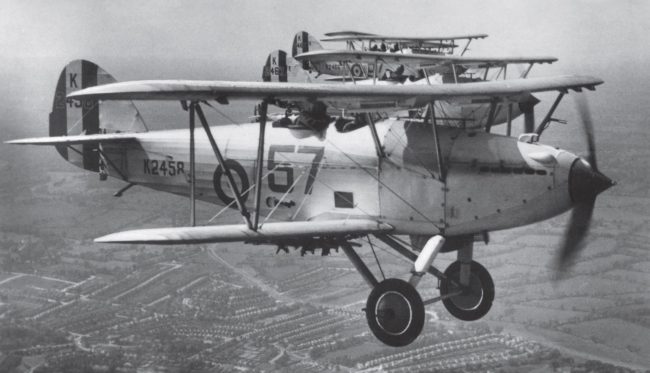 Humble beginnings
Sir Sydney's life and career were extraordinary, especially as he lacked the advantages of a financially-secure upbringing and formal technical education after leaving school at 14.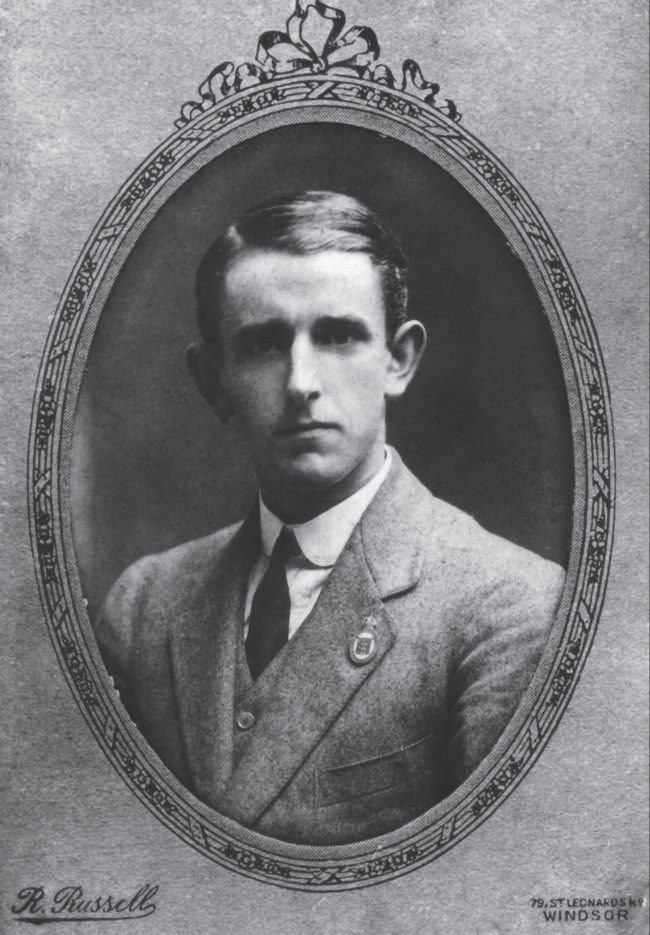 Self-taught through studying magazines like Flight and witnessing a variety of aerial displays and static exhibitions,  he designed model aircraft and man-lifting gliders as a teenager and, in 1913, began to work on an engine-driven aeroplane.
In the decade prior to 1925, Camm advanced from apprentice carpenter to chief designer of H.G. Hawker Engineering Co. Ltd, the firm founded and controlled by T.O.M. Sopwith with which Camm would remain during its various changes of name for the rest of his life.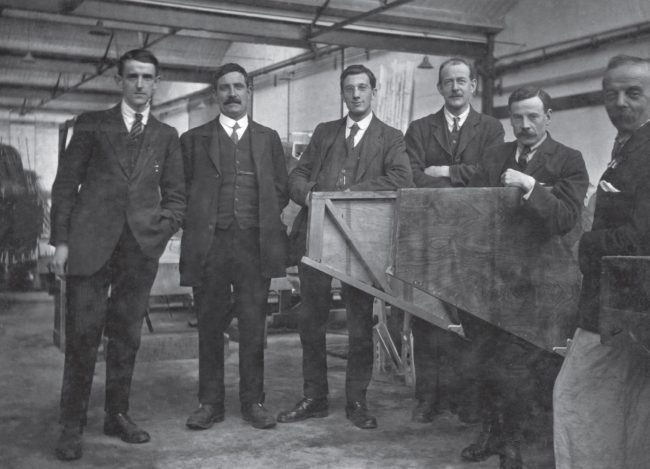 His first commercial design for Hawker's was the Cygnet 'dainty two-seater biplane with folding wings', which competed successfully in the Air Ministry Light Aeroplane Competition in 1924.
When he became its chief designer, the company's order book was threadbare. Within ten years, Hawker's was providing over 80% of the RAF's operational aircraft, and overseas' sales were flourishing.
During half a century career in aviation, his vast array of biplanes and monoplanes, piston-engine and jet machine, bombers and fighters, would be flown by air forces quite literally throughout the world.
International acclaim
The eldest of twelve children, eleven surviving infancy, born in 1893 and raised in a small, terraced house, Camm would be knighted in his own country, receive formal honours in France and the United States and be inducted to the International Hall of Fame in San Diego.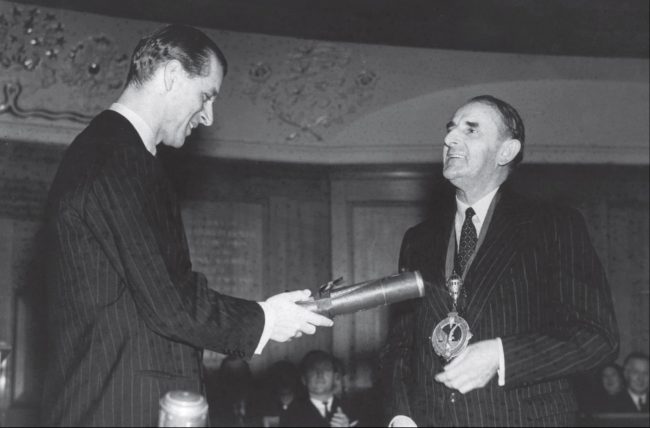 From his early days at Hawker's, he showed the ability to gain and retain the confidence of powerful figures like Sopwith, as well as permanent Air Ministry staff.
Post-1945, as Sopwith exercised less direct contact with Whitehall, Camm enjoyed personal access to the heads of the armed forces and government ministers.
Beyond the drawing board, he made a positive contribution to wider aspects of aeronautical progress, through thoughtful and innovative articles, as well as informative talks on radio and television.
In 1919, aged 26, Camm published Aircraft Construction, a comprehensive analysis of aeronautical practice and aerial potential, which attracted international attention and numerous reviews particularly in the USA.
In 1920 and 1921, he composed lengthy articles for The Manchester Guardian on the future of military and civil aviation.
Until shortly before his death, in 1966, he continued to pen pieces for publication in the press and professional journals, as well as giving interviews to journalists and aviation specialists on design and production issues.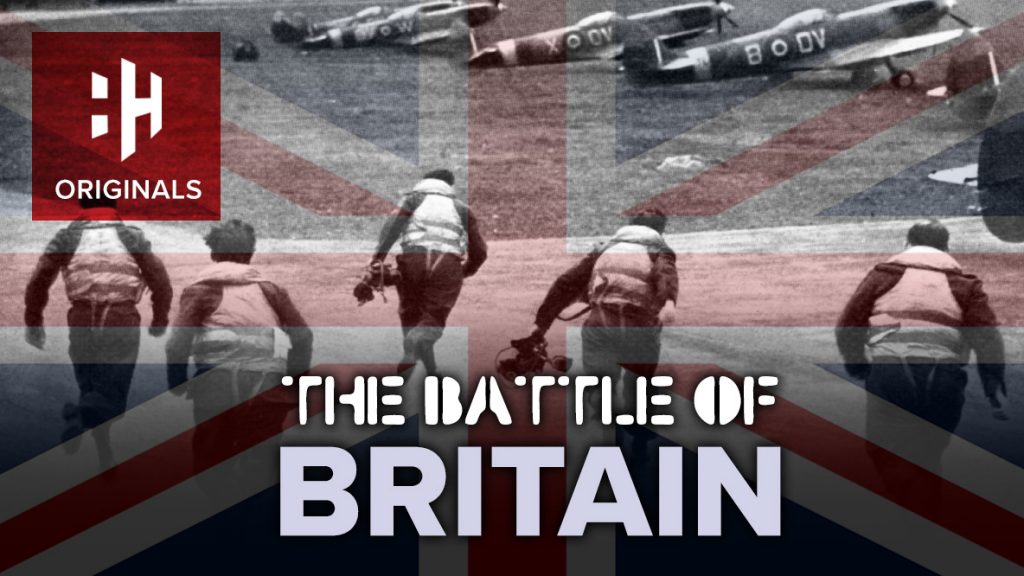 Quietly unpretentious
Even as such contributions to aeronautical debate and his work at Hawker's were extensively acknowledged, his presence on professional committees sought and he served successively as Vice President, President Elect and President of the Royal Aeronautical Society, in private Camm remained quietly unpretentious.
During winter evenings, he patiently gummed rubber soles onto the family's shoes to extend their usefulness and was content to sit for hours watching the flickering images of a primitive television set.
Sir Sydney was the family photographer and every Friday thoughtfully presented his wife with a bouquet of flowers.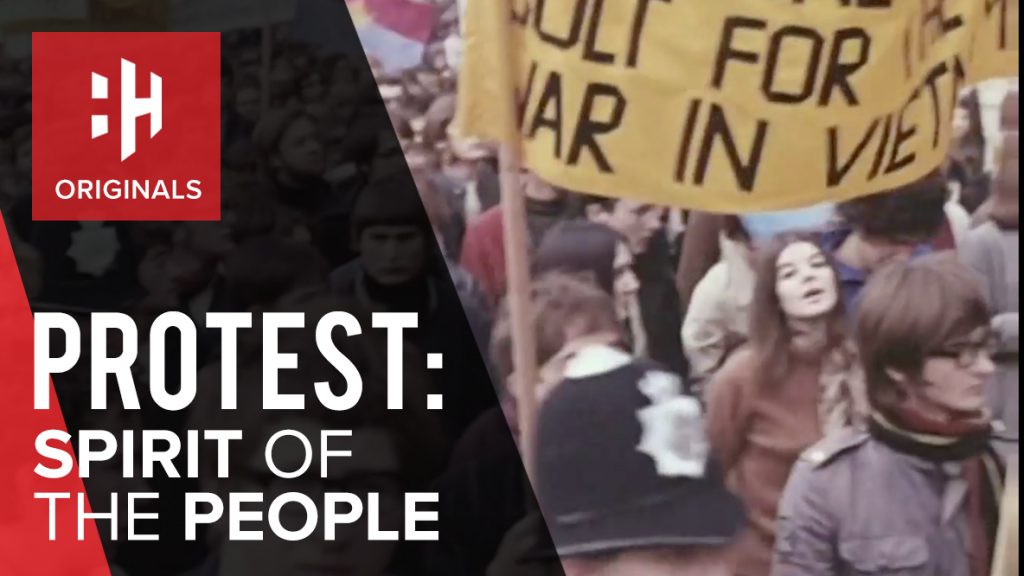 In contrast, his managerial style fluctuated between the avuncular and dictatorial, laced with searing comment. This was not unusual in an industry, which like contemporary workplaces and society at large, operated a regimented, hierarchical system.
Long before the emergence of management training courses, Camm had only the example of abrasive superiors to guide him.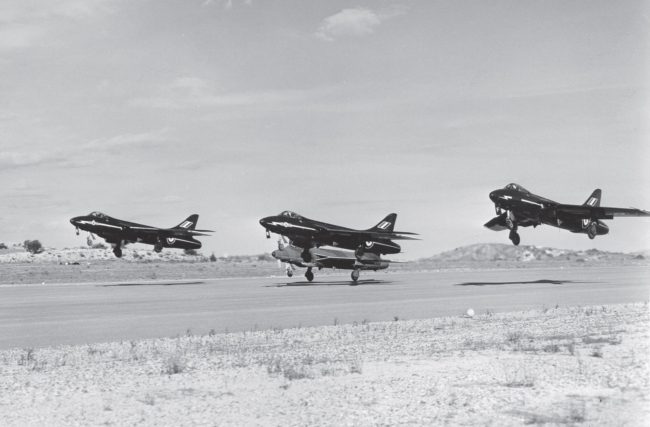 Family members and professional colleagues agree that Sydney Camm was fundamentally shy and withdrawn outside his area of technical expertise.
He was not adept at small talk and proved defensive about his regional accent.
With a handicap of  8, Camm excelled at golf and, to ensure that he fulfilled his obligations both at Hawker and RAeS social events, he conscientiously and surreptitiously took dancing lessons.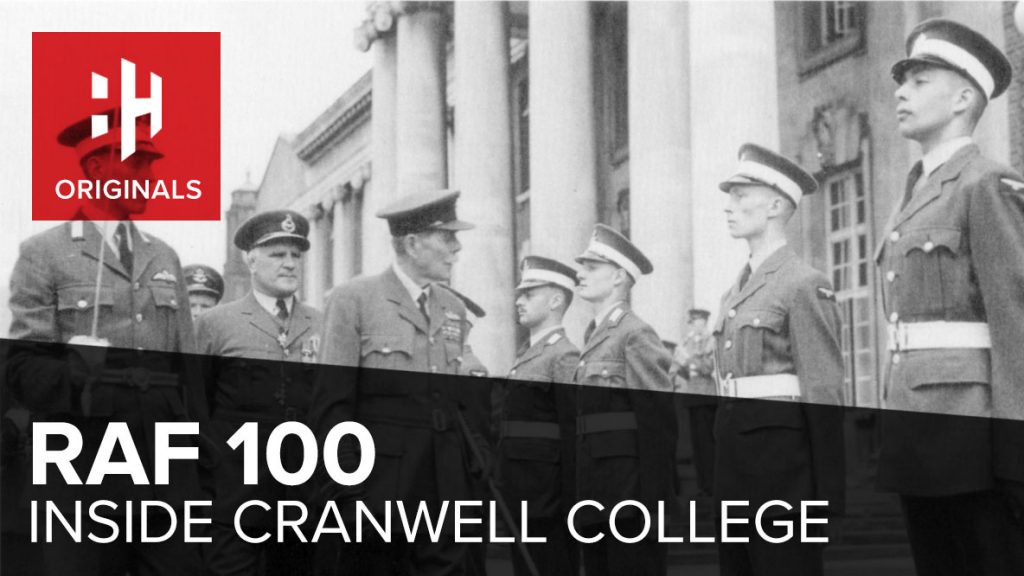 The Times concluded that Camm:
'stood alone as the only eminent designer who climbed the ladder from skilled craftsman without making a false step through all the changes from "stick and string" aircraft to the complicated metal structures of later years, from biplanes to monoplanes, from the modest speeds of the twenties to the sonic speeds of the fifties and even at the finish, from orthodox to vertical take-off and landing.'
Sir Sydney himself highlighted the Hawker Hart biplane and its several derivatives, which flew extensively with the RAF pre-war. During the War, the Typhoon and Tempest also thrived.
After 1945, his jet aircraft included the Sea Hawk and highly successful Hunter, culminating in the design of a fuselage, which married to a unique Bristol engine, created the Hawker Siddeley VTOL Harrier.
John Sweetman is the author of Sydney Camm: Hurricane and Harrier Designer. It is published by Pen & Sword Books.