Tutankhamun Quiz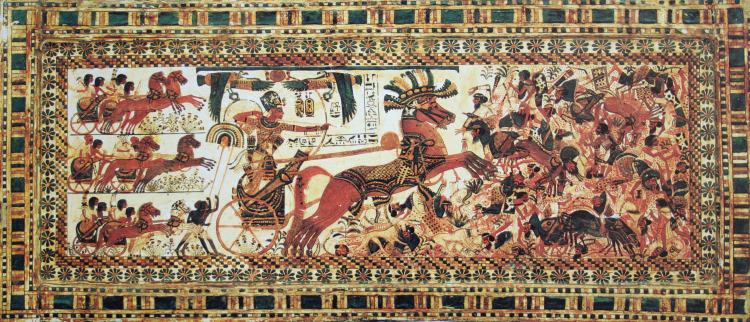 A major Egyptian archaeological discovery was formally announced earlier this month, so this week's quiz will test your knowledge on all things related to Egyptology and archaeology.
Think you know your Amenhotep from your Akhenatan? Your Egyptologists from your grave robbers? Take our quiz to prove your knowledge.
We'll give the two top scorers a free Tutaknhamun face covering – it's a best seller, and Dan Snow's favourite, making it a doubly great prize.
First Prize (x2): 1x Tutankhamun Face Covering. Two top scoring winners will be chosen. In the case of multiple tied scores, a random draw will be made. Multiple entries will be disallowed.
Entries close 00:00 23 November 2020.