About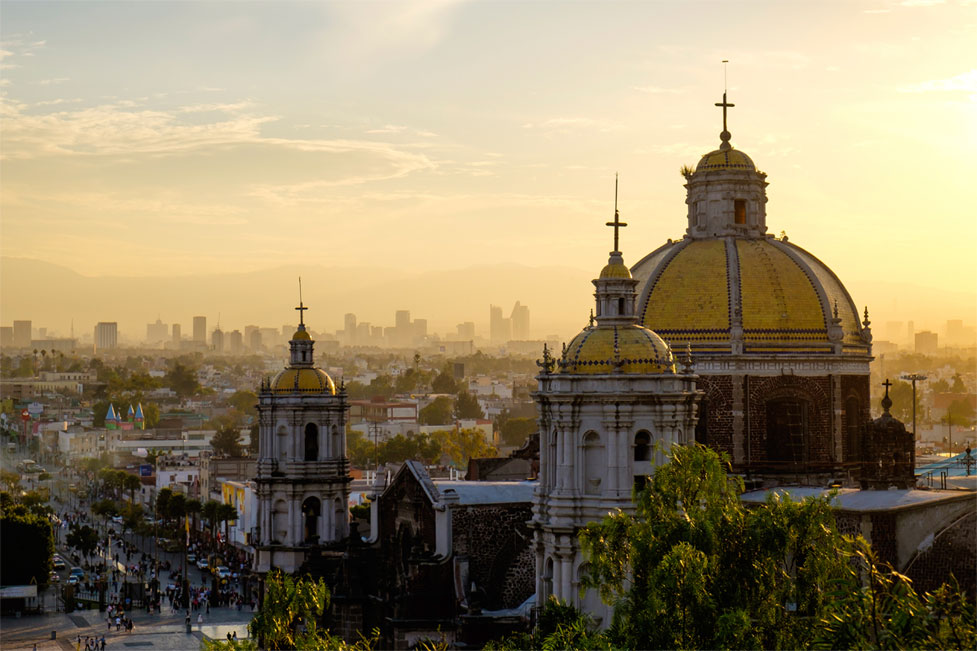 History is everything that has ever happened on the planet.
History Hit brings you the most extraordinary, dramatic, tragic, and fascinating stories of our shared past.
We are reinventing how history is told in the digital age through video, podcasts, articles and more.
We have been running a weekly podcast for three years, with it being the number one most listened to history podcast on iTunes. There are now over 550 episodes of Dan Snow's History Hit, and we also publish Art Detective and the History of the Unexpected podcast.
In 2018 we launched HistoryHit.TV – a new online-only channel for history lovers. You can find hundreds of history documentaries, interviews and short films.
Our new website also allows history fans to access historical trivia and articles by well-known historians.
You can find us on Facebook and also follow us on Twitter. You can also sign up to our newsletter.