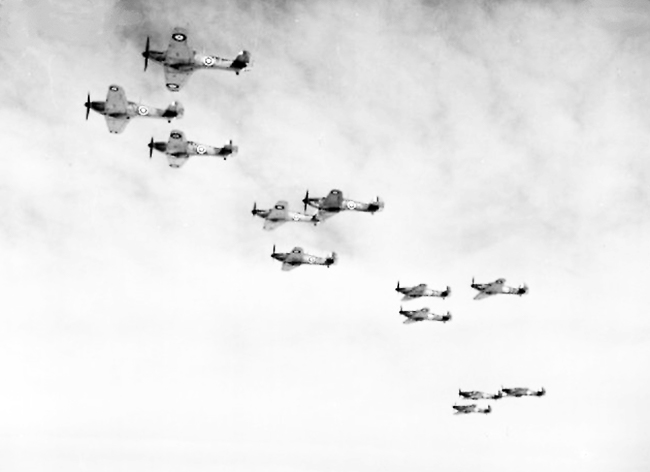 On the 80th anniversary of the Battle of Britain, we're commemorating the defeat of the Luftwaffe by the RAF, dashing German hopes for air supremacy over Southern England.
Test your knowledge on the strategy, aircrafts, people and legacy of one of the most important moments in World War Two.
The quiz ends at 23:59 on Friday 18th September, and the winner will receive a £20 Amazon voucher.
Enjoy Our Range of Battle of Britain Programmes