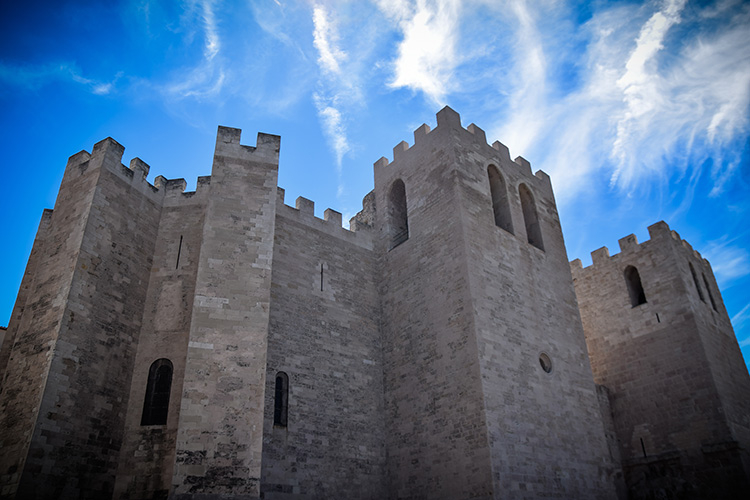 About Abbaye Saint-Victor
Abbaye Saint-Victor is an eleventh century abbey in Marseille dedicated to the Roman soldier turned Christian martyr, Saint Victor. There were originally two such abbeys in Marseille, built in the mid-fifth century, but both were destroyed by the Saracens in the eighth or ninth century. Two centuries were to pass before just the single abbey was rebuilt.
In the eighteenth century, Abbaye Saint-Victor was used to store straw and as a prison. Many of the riches of Abbaye Saint-Victor were stolen at this time.
One of the most interesting aspects of the fortress-like Abbaye Saint-Victor is its crypt, which houses a series of early Christian tombs and sarcophagi.
Featured In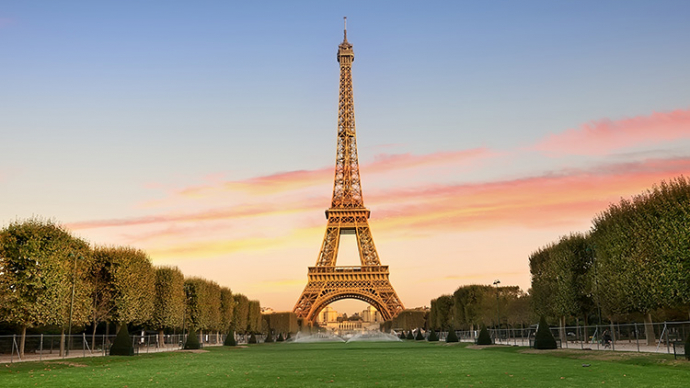 Discover the best Historic Sites in France from the Palace of Versailles, to Mont Saint-Michel, Nimes Arena and more, includes an interactive map of French cultural landmarks and monuments.