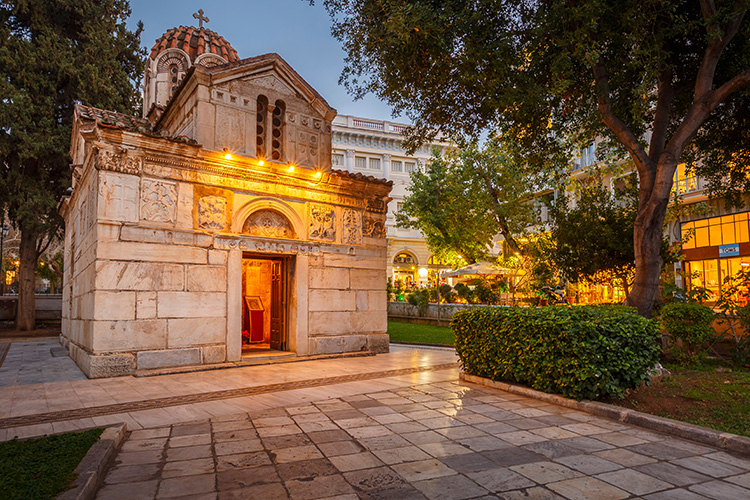 About Agios Eleftherios
Agios Eleftherios is a very small yet important Byzantine church in Athens set in the shadow of the city's cathedral.
Built in the twelfth century, Agios Eleftherios was once the main church in Athens. This fact, coupled with the vision of the diminutive church next to the monolith of Athens Cathedral has led to it being known as the "little cathedral" or Mikri Mitropoli. It is also known by the name Panaghia Gorgoepiikoos.
Featured In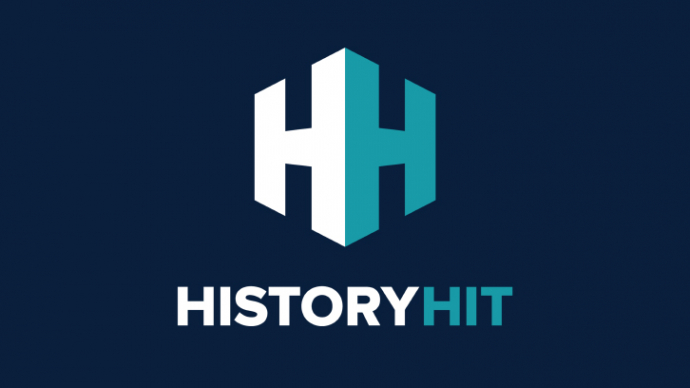 Discover the best historical places in Greece, from the Acropolis to Epidaurus and more, includes an interactive map of Greek cultural places, landmarks and monuments.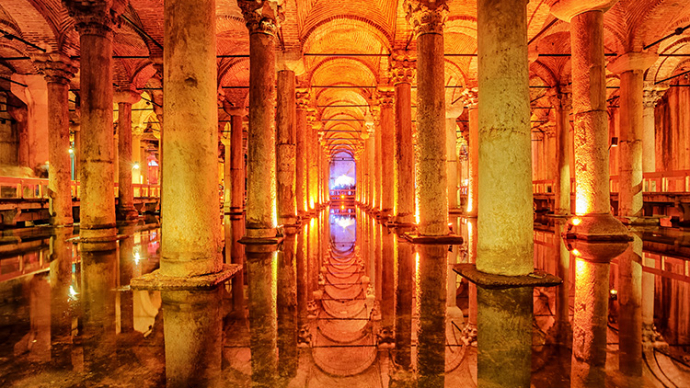 Discover the best Byzantine architecture, sites, museums and ruins, from the Hagia Sophia to Bachkovo Monastery and more, includes interactive Byzantine Empire site map.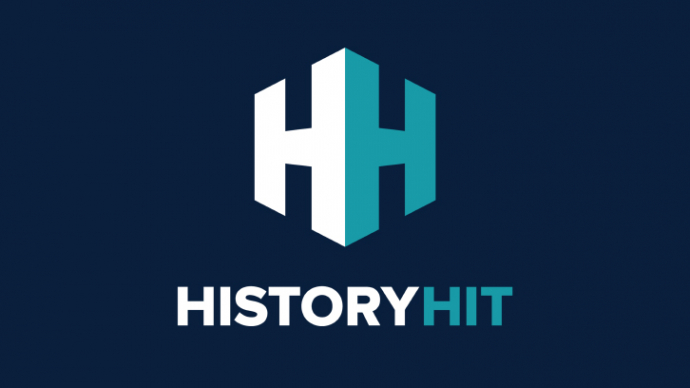 An expert guide to the top tourist attractions of Athens, from world famous sites to forgotten hidden gems. Includes top ten places to visit, interactive map, site guide and entry info.