Agios Eleftherios
Attica, Attica, Greece
About Agios Eleftherios
Agios Eleftherios is a very small yet important Byzantine church in Athens set in the shadow of the city's cathedral.
Built in the twelfth century, Agios Eleftherios was once the main church in Athens. This fact, coupled with the vision of the diminutive church next to the monolith of Athens Cathedral has led to it being known as the "little cathedral" or Mikri Mitropoli. It is also known by the name Panaghia Gorgoepiikoos.
Related Places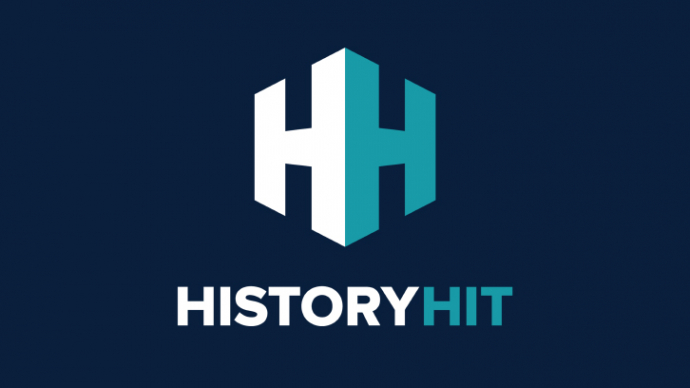 Athens Cathedral was built over the course of two decades in the nineteenth century.
Sitting right in the middle of bustling modern streets, Kapnikarea is a beautiful 11th century Byzantine church in Athens.
Alternative Name
Mikri Mitropoli
Location
Attica, Attica, Greece
Just as empires rise and fall so do entry fees and opening hours! While we work as hard as we can to ensure the information provided here about Agios Eleftherios is as accurate as possible, the changing nature of certain elements mean we can't absolutely guarantee that these details won't become a thing of the past. If you know of any information on this page that needs updating you can add a comment above or e-mail us.