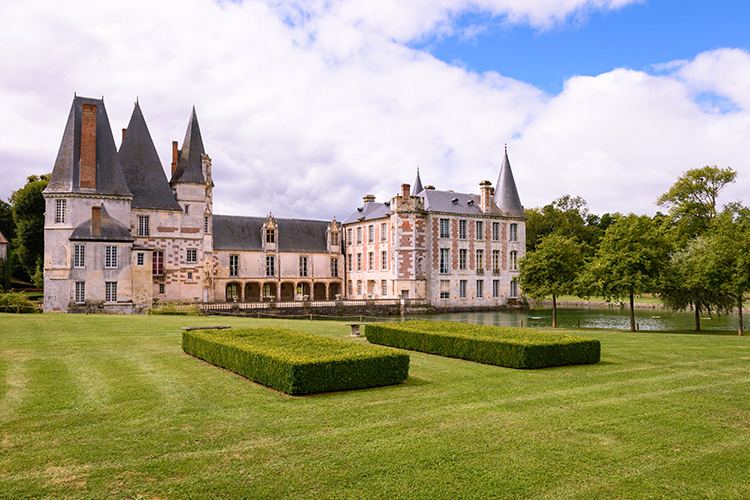 About Alencon Castle
The Castle of the Dukes of Alencon is an 14th century Norman fortress located in the French city of Alencon in Normandy.
The original castle was constructed in the early 11th century by the first two lords of the city, Yves de Bellême and his son Guillaume I. Around 1050 the castle was besieged by William the Conqueror and the castle was largely destroyed during the conflict. In 1113, during the reign of England's Henry I, a new keep was built on the site. This was then integrated into a second castle built by Pierre II, count of Alençon from 1361 to 1404.
In 1592, the Alencon Castle was demolished on the orders of Henri IV of France, with only the dungeon and the entrance pavilion remaining. In 1782, the keep was also destroyed leaving only the entrance pavilion remaining from the original castle of the Dukes of Alençon.
Featured In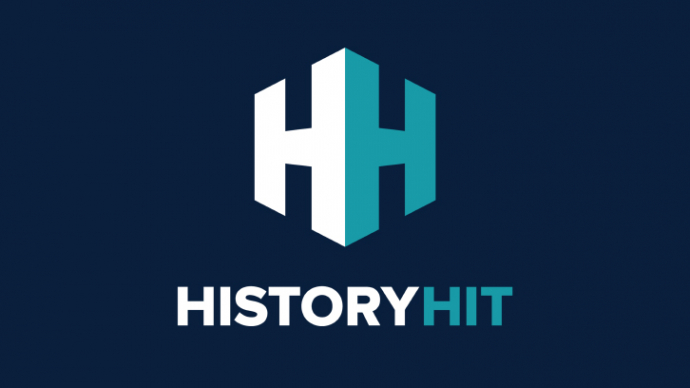 Discover the best Castles in Normandy, from Falaise Castle to Mont Saint-Michel and more, includes interactive Normandy castles map.