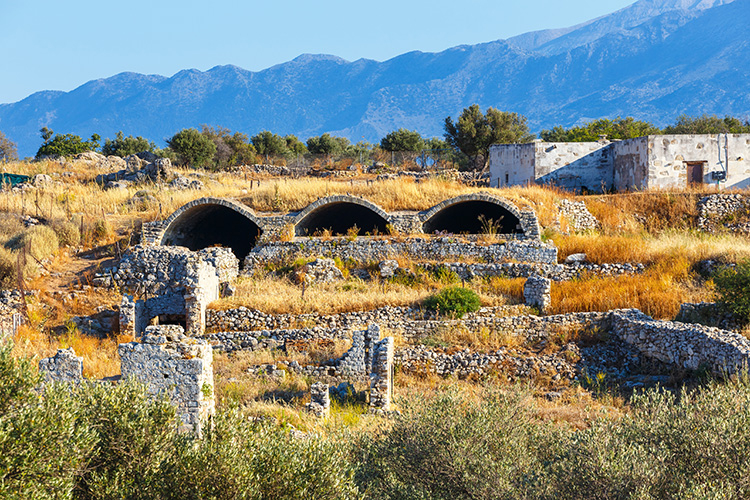 About Aptera
The archaeological site of Aptera contains an array of interesting Greco-Roman ruins, the highlight of which is probably the remains of the Roman cisterns which originally supplied water to the city's baths.
Founded around the 7th century BC, Aptera became one of the most important cities of western Crete and grew into a thriving centre for much of the Hellenic and Roman periods. The city continued to be inhabited into the Byzantine age before a combination of natural disaster and external attacks forced its abandonment, which is dated to 823 AD.
Today as well as the impressive Roman cisterns, visitors to Aptera can explore a number of fascinating ruins at the site including Roman baths, villas and an ancient theatre – though this is not currently accessible as it is under excavation and possible restoration (Sept 2013). The archaeological site also includes a small ancient temple most likely dedicated to the goddess Demeter as well as the ruins of early churches. There is a small museum at the site which expands the history of Aptera and is situated within the surviving 12th century monastery.
A WW2 German machine gun post can also be viewed nearby along with a 19th century Turkish castle.
Featured In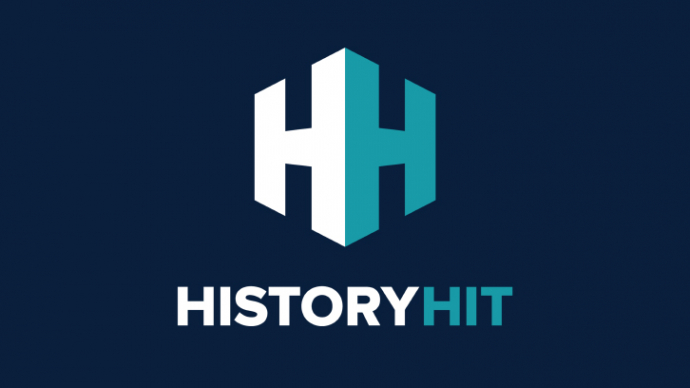 Discover the best historical places in Greece, from the Acropolis to Epidaurus and more, includes an interactive map of Greek cultural places, landmarks and monuments.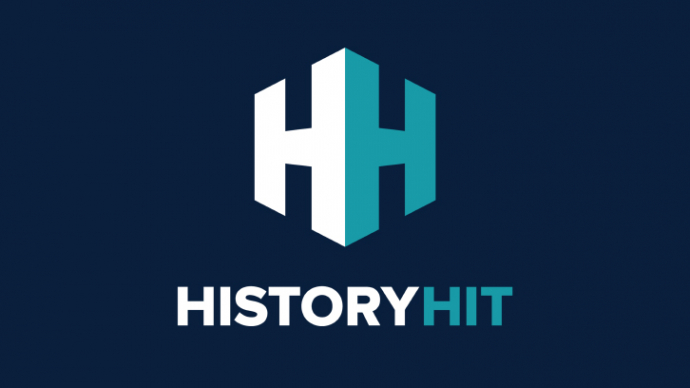 Discover the best the top Ancient Greek Ruins in Greece, from the Acropolis to Olympia and more, includes an interactive map of ancient Greek sites.
Discover astonishing Roman ruins in Greece, from the Theatre of Herodes Atticus to the Arch of Hadrian and more, includes an interactive map of Roman sites found in Greece.