About Aquileia Archaeological Area
Aquileia in northern Italy's Udine province was an important and affluent Roman trading port now famed for its archaeological sites and particularly it Patriarchal Basilica.
Founded in 181BC, the Romans only intended Aquileia to be a colony, but its excellent links meant that by 90BC it was a thriving municipium, with its residents rewarded not just with beautiful infrastructure but with Roman citizenship.
Attacked by Attila in 425AD, much of Aquileia was destroyed but there is still a lot to see. The archaeological site boasts a set of baths, the Republican macellum, some grand homes, part of the forum, an amphitheatre and a cemetery. The Basilica at Aquileia is also a massive draw. Whilst the current church was consecrated in 1031, parts of it – especially its stunning mosaics – hark back to the original fourth century structure.
The sites are actually spread out throughout Aquileia and many of them are visible from the roadside. There is also a museum, the National Archaeological Museum of Aquileia, housing a series of ancient finds.
Aquileia's impressive remains have earned it UNESCO World Heritage status.
Featured In
Discover the best Historic sites in Italy, from Ostia Antica to The Trevi Fountain and more, includes an interactive map of Italian cultural places, landmarks and monuments.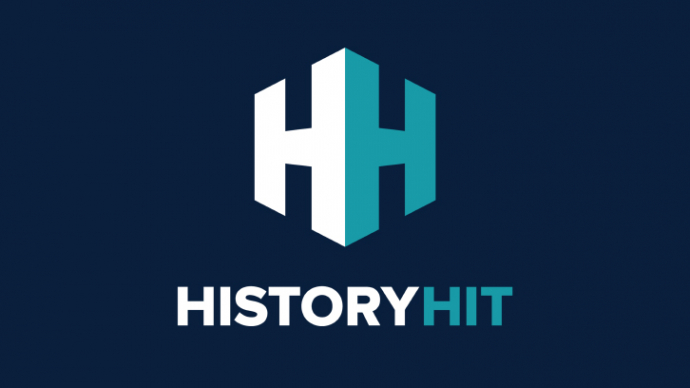 Discover the top Roman ruins in Italy, from the famous Pantheon to the Aquileia Basilica and more, includes an interactive map of Ancient Roman sites to visit.