Aquileia Basilica
Aquileia, Friuli Venezia Giulia, Italy
About Aquileia Basilica
The Aquileia Basilica – Basilica of Santa Maria Assunta – in northern Italy played an important role in spreading Christianity from as early as the fourth century. Originally constructed in 313 AD by Bishop Teodoro, much of Aquileia's Basilica was destroyed by Attila and his Huns in 452AD.
Today's Aquileia Patriarchal Basilica underwent a series of constructions and reconstructions over the centuries, with the current incanation consecrated in 1031. Yet the evidence of its long history is not erased. Indeed, visitors to the stunning Patriarchal Basilica can still see its fourth century mosaics.
Related Places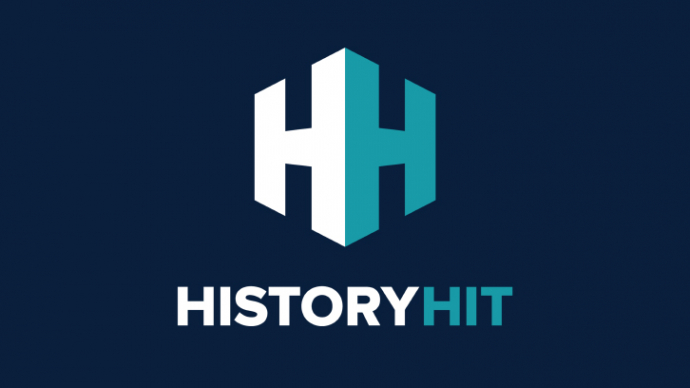 The Aquileia Archaeological Area is home to the remains of an affluent Roman trading port.
Location
Aquileia, Friuli Venezia Giulia, Italy
Just as empires rise and fall so do entry fees and opening hours! While we work as hard as we can to ensure the information provided here about Aquileia Basilica is as accurate as possible, the changing nature of certain elements mean we can't absolutely guarantee that these details won't become a thing of the past. If you know of any information on this page that needs updating you can add a comment above or e-mail us.