About Aquileia Basilica
The Aquileia Basilica – Basilica of Santa Maria Assunta – in northern Italy played an important role in spreading Christianity from as early as the fourth century. Originally constructed in 313 AD by Bishop Teodoro, much of Aquileia's Basilica was destroyed by Attila and his Huns in 452AD.
Today's Aquileia Patriarchal Basilica underwent a series of constructions and reconstructions over the centuries, with the current incanation consecrated in 1031. Yet the evidence of its long history is not erased. Indeed, visitors to the stunning Patriarchal Basilica can still see its fourth century mosaics.
Featured In
Discover the best Historic sites in Italy, from Ostia Antica to The Trevi Fountain and more, includes an interactive map of Italian cultural places, landmarks and monuments.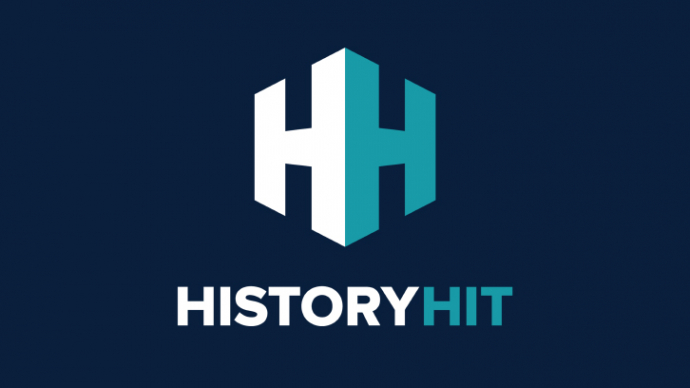 Discover the top Roman ruins in Italy, from the famous Pantheon to the Aquileia Basilica and more, includes an interactive map of Ancient Roman sites to visit.