Ardoch Roman Fort
Braco, Scotland, United Kingdom
About Ardoch Roman Fort
Ardoch Roman Fort, also known as the Braco Fort or Alavna Veniconvm is a well preserved – many say exceptionally preserved – fort in Scotland. The earthworks include six foot high ditches although there are now no remaining wooden or stone structures at the site.
Related Places
Hadrian's Wall is a magnificent remnant of Roman Britain and is a UNESCO World Heritage site.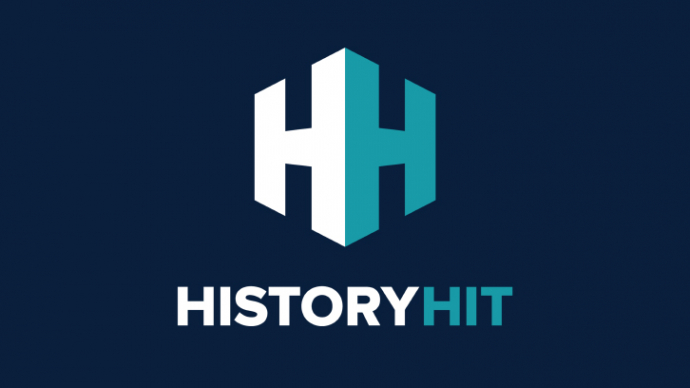 The Antonine Wall was a Roman defensive wall, the remains of which can now be seen in Scotland.
Alternative Name
Alavna Veniconvm
Location
Braco, Scotland, United Kingdom
Just as empires rise and fall so do entry fees and opening hours! While we work as hard as we can to ensure the information provided here about Ardoch Roman Fort is as accurate as possible, the changing nature of certain elements mean we can't absolutely guarantee that these details won't become a thing of the past. If you know of any information on this page that needs updating you can add a comment above or e-mail us.