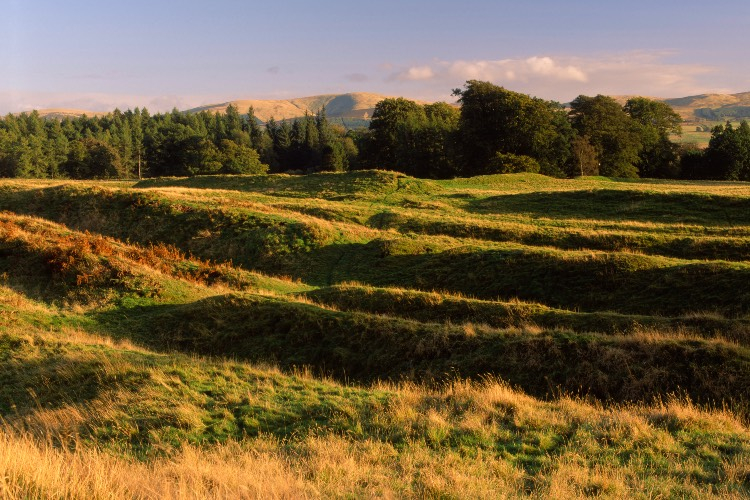 About Ardoch Roman Fort
Ardoch Roman Fort, also known as the Braco Fort or Alavna Veniconvm, is a well-preserved collection of Roman earthworks in Dunblane, Scotland. Once an eminent military fort, Ardoch today provides a fascinating look into the northernmost reaches of the Roman Empire.
Ardoch Roman Fort history
The first fort at Ardoch is thought to have been built during the Scottish campaigns of Agricola in the 1st century, in which a string of forts along Gask Ridge were constructed near to the Highland border. They were each a day's march apart and designed to protect Roman land from the tribes beyond.
The Romans pulled back in AD 105 to what would later become Hadrian's Wall, yet returned in AD 139, building a second adjoining fort at Ardoch. A watchtower and at least 6 marching camps to the north and northeast were discovered in archaeological digs at the site, as well as a large annexe in a field to the north.
Ardoch Roman Fort today
Today Ardoch Roman Fort consists of 3 acres of dramatic earthworks, characterised by a host of cascading ditches up to 6ft deep. Although there are no remaining Roman stone structures at the site, the outline of the ramparts may be traced as well as the stone remains of a 14th century medieval church later built.
As some of the best preserved earthworks in Britain, Ardoch Roman Fort provides lovers of Roman history with the physical evidence of how far the Empire truly reached, through the scarred landscape they left behind.
Getting to Ardoch Roman Fort
Ardoch Roman Fort is situated northeast of the village of Braco in Dunblane, Scotland, on the east side of the A822. There is parking at the site for a few cars, with the nearest bus stop the Feddal Road stop, a 2-minute walk away. The nearest train station is Dunblane, 7 miles away.
Featured In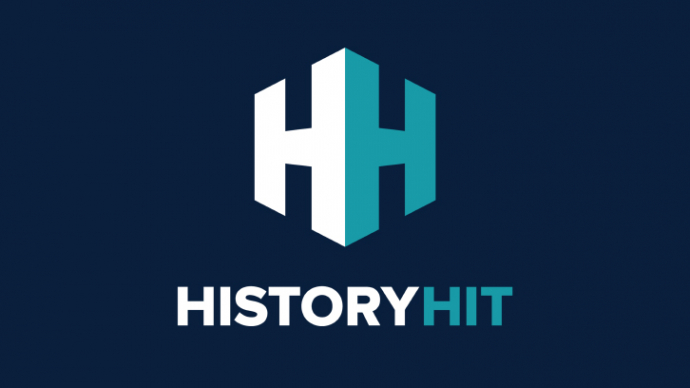 The ultimate guide to Roman sites in Britain, from Vindolanda to Segedunum, Durnovaria and more, includes an interactive map of Roman ruins in the UK.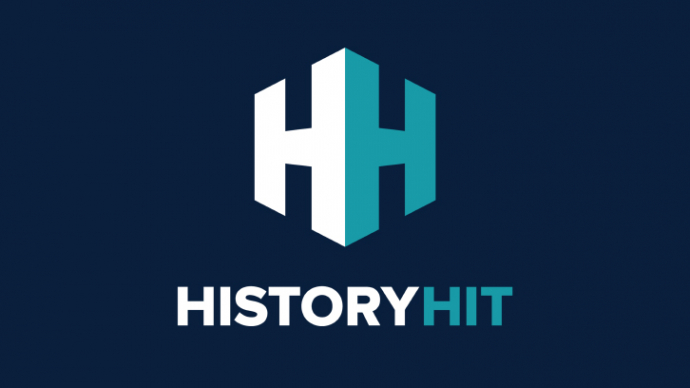 Discover the best Roman Sites in Scotland, from The Antonine Wall to Bar Hill Fort and more, includes interactive Roman ruins of Scotland map.