About Arles Archaeological Museum
The Arles Archaeological Museum, known as Musée de l'Arles et de la Provence Antique, displays an array of artefacts from archaeological sites in Arles and in the surrounding region.
From prehistoric funereal pieces to Roman statues and mosaics from the nearby sites such as the Arles Roman Theatre, the Arles Archaeological Museum is a good place to gain an overview of the town's history. A visit can be done chronologically or by theme and guided tours are available every Sunday at 3pm (July-August daily).
Featured In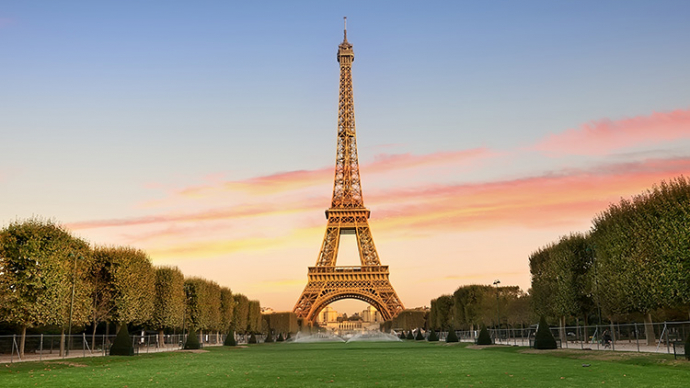 Discover the best Historic Sites in France from the Palace of Versailles, to Mont Saint-Michel, Nimes Arena and more, includes an interactive map of French cultural landmarks and monuments.
Discover the best Roman Sites in France, from La Maison Carrée to Lapidaire Museum and more, includes an interactive map of ancient Roman ruins in France.