About Arles Roman Theatre
Arles Roman Theatre, known as the Théâtre antique d'Arles, is an Ancient Roman theatre in the Provence town of Arles which would have been used for a variety of theatrical shows.
Like Arles Amphitheatre, it was probably constructed in the late first century BC to early first century AD, during the reign of the Emperor Augustus (27 BC–14 AD). However, unlike its famous counterpart, which stands in an excellent state of preservation, Arles Roman Theatre has suffered significant deterioration.
Quarried for its materials in the Middle Ages and overtaken by other development, Arles Roman Theatre was only really rediscovered in the nineteenth century. By this time, only a fraction of its steps remained together with the orchestra and two solitary columns.
Many of the statues and other objects once contained in the Arles Roman Theatre are now displayed in museums, including the Arles Archaeological Museum. Its most notable piece, the Venus d' Arles, can now be found in the Louvre in Paris.
Now one of Arles' UNESCO World Heritage sites, Arles Roman Theatre is the venue of an annual festival.
Featured In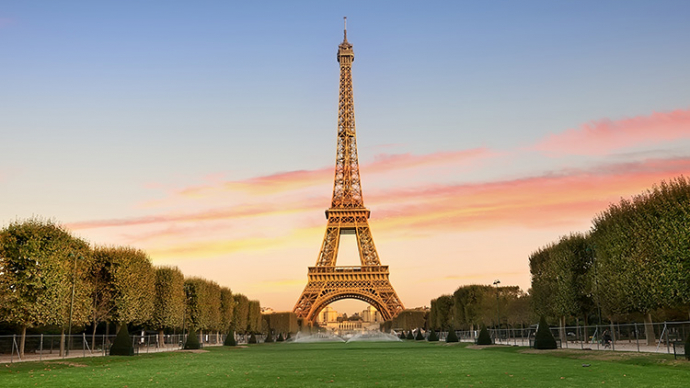 Discover the best Historic Sites in France from the Palace of Versailles, to Mont Saint-Michel, Nimes Arena and more, includes an interactive map of French cultural landmarks and monuments.
Discover the best Roman Sites in France, from La Maison Carrée to Lapidaire Museum and more, includes an interactive map of ancient Roman ruins in France.