About Arques Castle
The Château d'Arques is a ruined 14th-century castle in the commune of Arques in the Aude département of France. It is one of the so-called Cathar castles. The castle consists of an enceinte and a high square keep with four turrets. It was built after Albigensian Crusade of the 13th century on lands given to Pierre de Voisins, one of Simon de Montfort's lieutenants.
In 1284, Gilles de Voisins began work on building a castle, with the intention of defending the Rialsès valley. In 1316, Gilles II de Voisins, known as 'Gilet', altered and completed the castle.
In 1575, the castle was besieged by Protestants and only the keep managed to resist the assault.
By the start of the French Revolution the castle had fallen into ruin. It was sold as a national asset and subsequently suffered severe damage.
Numerous buildings must have existed the length of the enceinte. Two well-preserved residential towers remain.
The square keep, 25 m high, is a work of military architecture inspired by castles in the Ile de France. It has four levels served by a spiral staircase. The various rooms were constructed with extreme care. The top floor was given over to the defence of the castle. Forty soldiers could defend it thanks to numerous murder holes and rectangular bays set symmetrically into the walls.
It is a good example of the progress in military construction in a strategically important region.
Featured In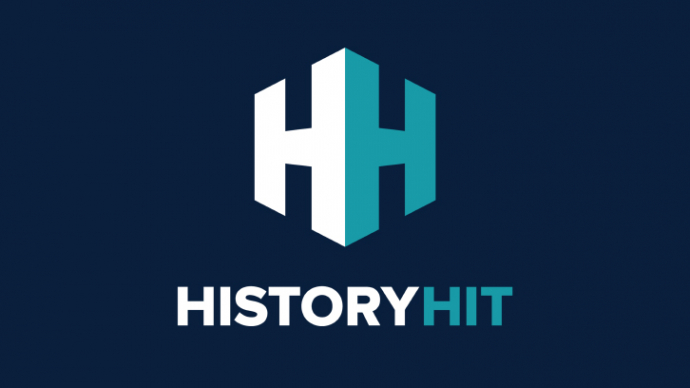 Discover the best castles in Occitanie, from - to - and more, includes interactive fortresses in Occitanie map.