About Arques-la-Bataille Castle
The picturesque Arques-la-Bataille Castle is a ruined 12th century fortress built on a rocky promontory overlooking the eponymous city in Normandy, France.
A fortification stood on the site from at least the 11th century and indeed in 1052 William the Conqueror laid siege to the site during the rebellion by his uncle William of Talou. In 1204 Arques Castle was also the last Norman fortress to lay down its arms before the victorious king of France, Philippe Auguste, who had tried in vain to take it two years earlier.
The fortress was the location of many confrontations during the Hundred Years War, during which the castle proved impregnable, with the English only occupying it after the cession of Normandy by the Treaty of Troyes of 1420. It was also at Arques Castle that Henri IV of France won a decisive battle against the troops of the Catholic League in 1589.
In 1688 , the castle was abandoned militarily and much of the structure was pillaged for building materials over the decades which followed.
The castle has been classified as a historic monument since 1875.
Featured In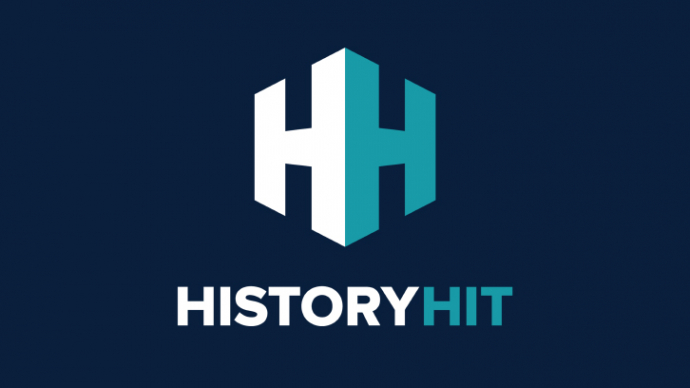 Discover the best Castles in Normandy, from Falaise Castle to Mont Saint-Michel and more, includes interactive Normandy castles map.