Arzens Castle
Arzens, Occitanie, France
About Arzens Castle
The Château d'Arzens is a castle in the commune of Arzens in the Aude département of France. The castle dates from the 15th and 16th centuries.
In 1574, following the Peace of La Rochelle which ended the fourth stage of the French Wars of Religion, the Huguenots seized the village. In 1591, members of the Catholic League moved on Arzens and, after a long hard fought siege, captured it. The village and the castle were burnt down and razed, the church burned. Only a single tower of the castle survived the blaze
The castle is privately owned. It has been listed since 1948 as a monument historique by the French Ministry of Culture.
Related Places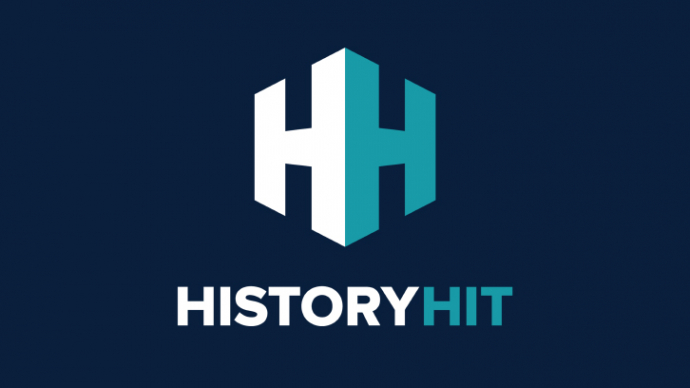 The Château d'Arques is a ruined 14th-century castle in the commune of Arques in the Aude département of France. It is one of the so-called Cathar castles. The castle consists of an enceinte and a high square keep with four turrets. It was built after Albigensian Crusade of the 13th century on lands given to Pierre de Voisins, one of Simon de Montfort's lieutenants.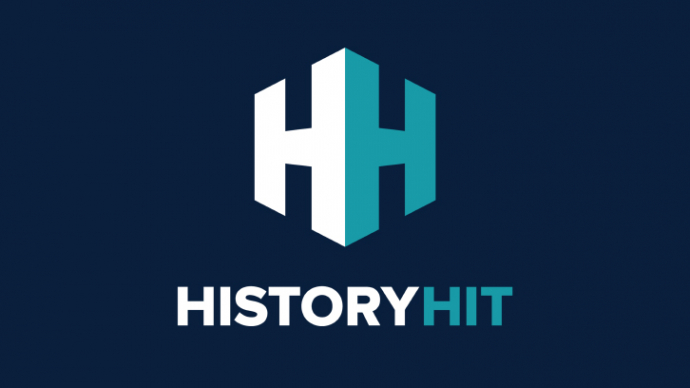 The Château de Roquefixade is a ruined castle built on a cliff overlooking the village of Roquefixade, in the French département of Ariège. There are records of a castle on the site going back to 1180, though the present ruins are more modern.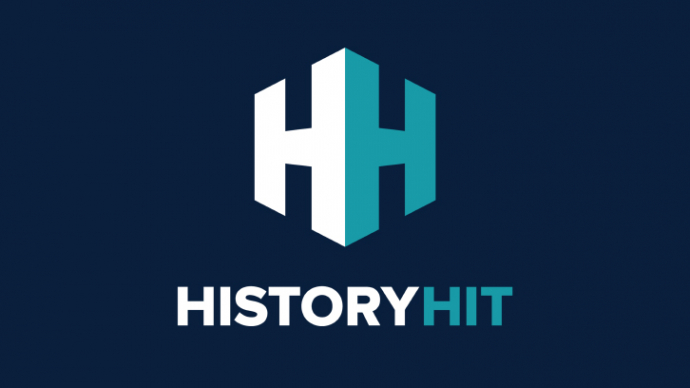 The Château d'Usson is one of the so-called Cathar castles in what is now southwestern France. It is located in the commune of Rouze, in the Ariège département. The castle dates from the 11th century (perhaps earlier) and during the Cathar period marked the eastern boundary of the territories of the Counts of Foix.
Alternative Name
Château d'Arzens
Location
Arzens, Occitanie, France
Just as empires rise and fall so do entry fees and opening hours! While we work as hard as we can to ensure the information provided here about Arzens Castle is as accurate as possible, the changing nature of certain elements mean we can't absolutely guarantee that these details won't become a thing of the past. If you know of any information on this page that needs updating you can add a comment above or e-mail us.