About Athens National Archaeological Museum
Athens National Archaeological Museum is the largest museum in Greece, housing over 20,000 exhibits spread over 8,000 square metres of an imposing nineteenth century building.
With permanent exhibitions ranging from the Neolithic era and the Mycenaean era to the Ancient Romans and even the Ancient Egyptians, the Athens National Archaeological Museum's collection offers a comprehensive insight into the history of Greece throughout the ages, from prehistoric times to the eighteenth century.
Amongst of the most impressive exhibits at the National Archaeological Museum is its collection of Greek sculptures. This vast exhibit includes statues, altars, busts and other pieces from throughout mainland Greece and the Aegean islands. Many of the sculptures are funerary in nature and include sarcophagi and reliefs.
The Neolithic, Mycenaean, Cycladic and Thera exhibits, which make up the National Archaeological Museum's prehistory collection, encompass everything from tools from 6800 BC to finds from the doomed settlement of Akrotiri in Thera, destroyed by a volcano in the sixteenth century BC. The Mycenaean collection is the largest exhibit at the National Archaeological Museum. This includes excavation finds from Mycenae itself as well as from the settlements of Argolid, Lakonia, Messenia, and Attika.
Featured In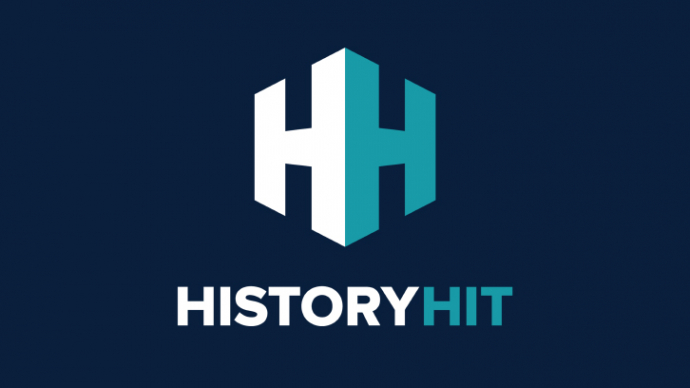 Discover the best historical places in Greece, from the Acropolis to Epidaurus and more, includes an interactive map of Greek cultural places, landmarks and monuments.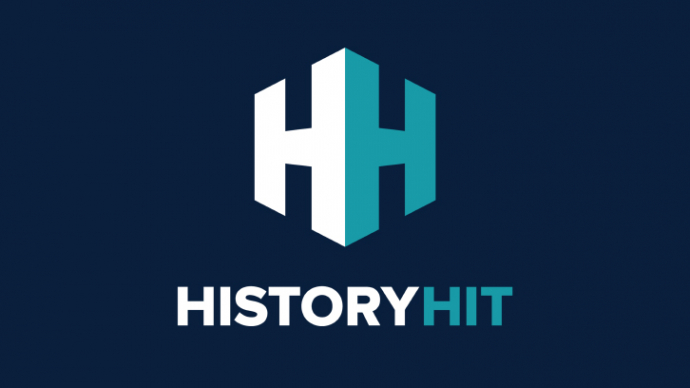 Discover the best the top Ancient Greek Ruins in Greece, from the Acropolis to Olympia and more, includes an interactive map of ancient Greek sites.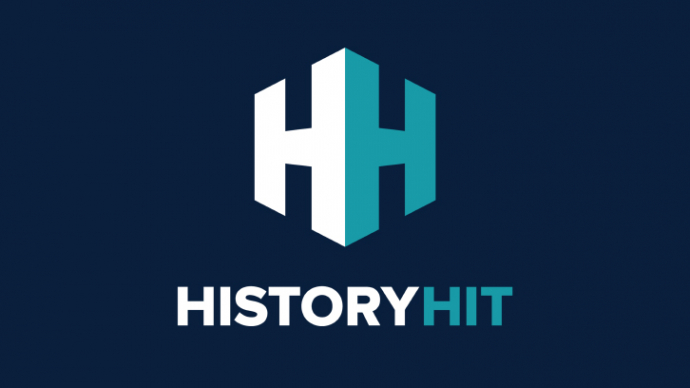 An expert guide to the top tourist attractions of Athens, from world famous sites to forgotten hidden gems. Includes top ten places to visit, interactive map, site guide and entry info.