Athens War Museum
Attica, Attica, Greece
About Athens War Museum
The Athens War Museum houses an extensive range of exhibits relating to the history of war in Greece as well as some relating to wars in other nations.
From weapons and uniforms to maps and prints, the Athens War Museum covers many time periods, from prehistory to World War II and including an exhibit about Alexander the Great.
Related Places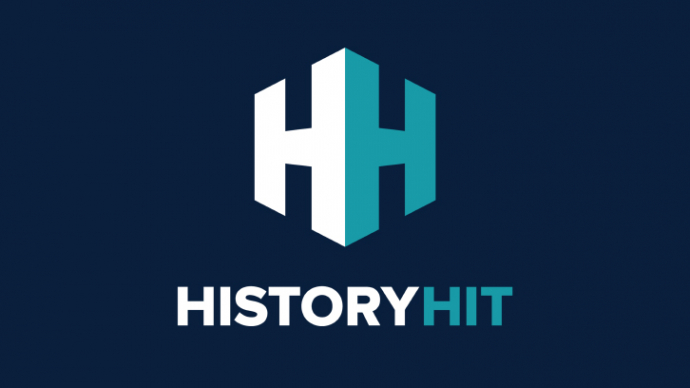 The Acropolis is one of the most recognisable historic sites in the world and remains an inspirational monument to the achievements of Ancient Greek civilisation.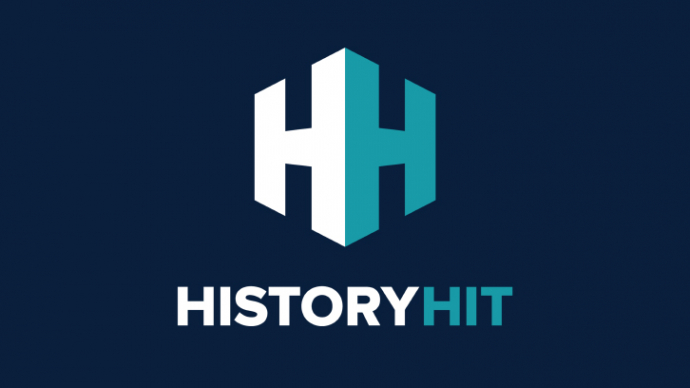 The Acropolis Museum is a museum of Ancient Greece and general Athenian history.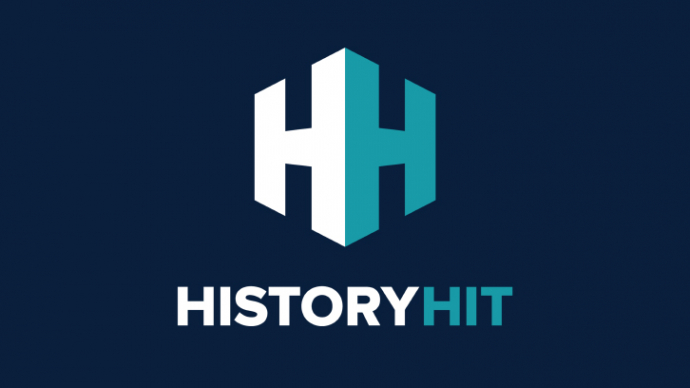 Athens National Archaeological Museum is one of the most prominent of its kind in the world and has over 20,000 pieces.
Just as empires rise and fall so do entry fees and opening hours! While we work as hard as we can to ensure the information provided here about Athens War Museum is as accurate as possible, the changing nature of certain elements mean we can't absolutely guarantee that these details won't become a thing of the past. If you know of any information on this page that needs updating you can add a comment above or e-mail us.