Autun Cathedral
Autun, Bourgogne-Franche-Comte, France
About Autun Cathedral
Autun Cathedral, known as Cathédrale Saint-Lazare, is a medieval church renowned for its decorations by famous French sculptor, Gislebertus.
Originally built between 1120 and 1130, Autun Cathedral was added to over the centuries, such as its stone spire, which dates to the 15th century. Amongst its most celebrated features is its Romanesque west tympanum of the Last Judgement.
Related Places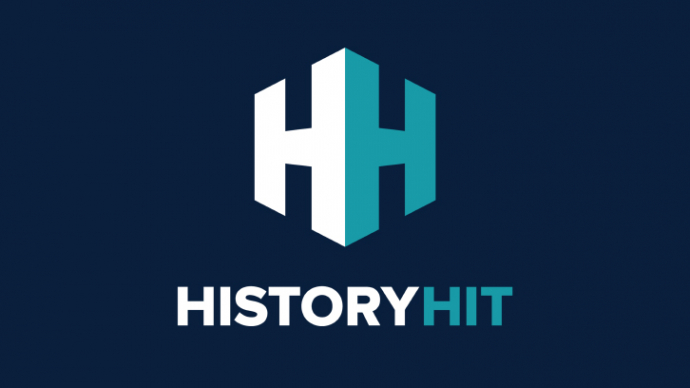 Vezelay Basilica is a twelfth century Romanesque church once said to have housed Mary Magdalene's relics.
Alternative Name
Cathedrale Saint-Lazare
Location
Autun, Bourgogne-Franche-Comte, France
Just as empires rise and fall so do entry fees and opening hours! While we work as hard as we can to ensure the information provided here about Autun Cathedral is as accurate as possible, the changing nature of certain elements mean we can't absolutely guarantee that these details won't become a thing of the past. If you know of any information on this page that needs updating you can add a comment above or e-mail us.