Avenue des Champs Elysees
Paris, Ile-de-France, France
About Avenue des Champs Elysees
The Avenue des Champs Elysees is a central street in Paris first established in the 1660's and in which many of the France's national events are marked, including parades to celebrate the victories of each of the two World Wars.
Today, Avenue des Champs Elysees is a focal point for both Parisians and tourists and is lined with some of the city's most important sites such as the Arc de Triomphe. Of course, it is also renowned for its myriad of shops.
Related Places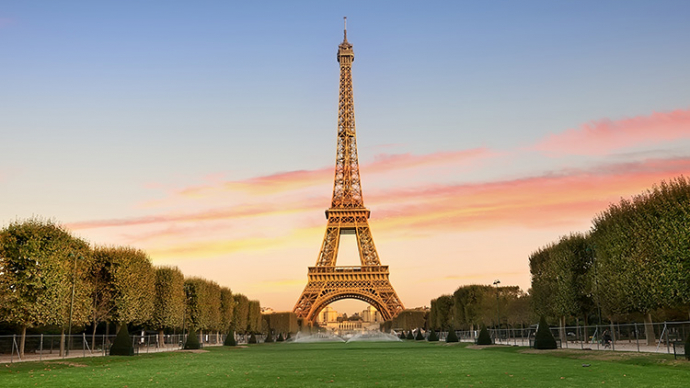 The Eiffel Tower in Paris is a giant iron monument completed in 1889 and one of the world's most iconic landmarks.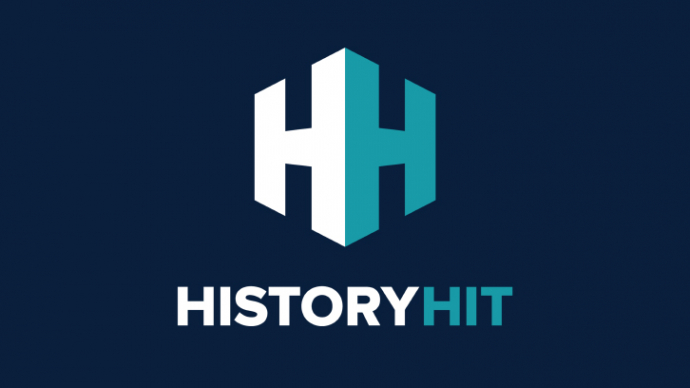 The Arc de Triomphe is an iconic Parisian landmark built in the 19th century to commemorate those who fought for France.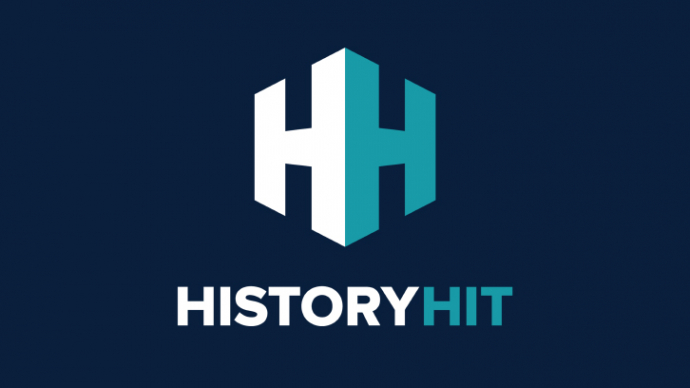 Place de la Concorde was where King Louis XVI and many others were executed during the French Revolution.
Name
Avenue des Champs Elysees
Location
Paris, Ile-de-France, France
Just as empires rise and fall so do entry fees and opening hours! While we work as hard as we can to ensure the information provided here about Avenue des Champs Elysees is as accurate as possible, the changing nature of certain elements mean we can't absolutely guarantee that these details won't become a thing of the past. If you know of any information on this page that needs updating you can add a comment above or e-mail us.