About Basilica Aemelia
Basilica Aemelia was a commercial building in the Roman Forum where the financial professionals of Ancient Rome would convene.
Considered to be one of the most impressive of the Forum's structures, it is thought that Basilica Aemelia was built and rebuilt several times. Its first incarnation may have been erected in 179 BC and it was finally burnt to the ground in the fifth century AD.
Parts of the Basilica Aemelia have since been rebuilt, although little remains except remnants of columns and its pavement.
Featured In
Discover the best Historic sites in Italy, from Ostia Antica to The Trevi Fountain and more, includes an interactive map of Italian cultural places, landmarks and monuments.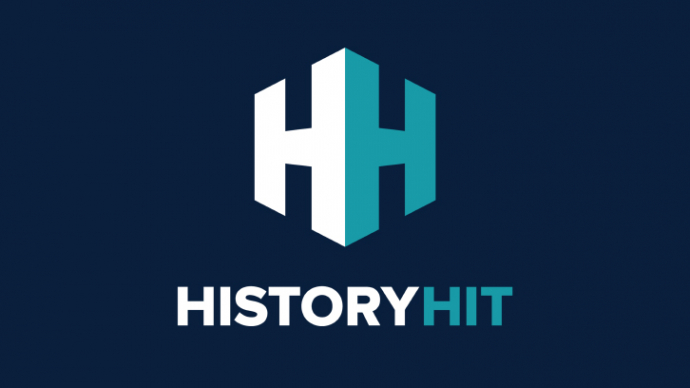 Discover the top Roman ruins in Italy, from the famous Pantheon to the Aquileia Basilica and more, includes an interactive map of Ancient Roman sites to visit.
Discover the best historic places in Rome, from the Colosseum to the Capuchin Crypt and more, includes an interactive map of Rome's cultural landmarks, monuments and museums.