Basilica of Sant Angelo
Capua, Campania, Italy
About Basilica of Sant Angelo
The Basilica of Sant Angelo in Formis is an eleventh century Benedictine church constructed on the former site of a Roman temple dedicated to Diana Tifatina. In fact, the remains of this Roman temple are incorporated into the Basilica of Sant Angelo in Formis, including its Doric columns and floor, both of which were once part of the temple.
The current form of Sant Angelo in Formis dates back to 1053 when it was built by the Abbot of Montecassino Desiderius, who was later Pope Victor III. Visitors to Sant Angelo in Formis can view its colourfully frescoed interior.
Related Places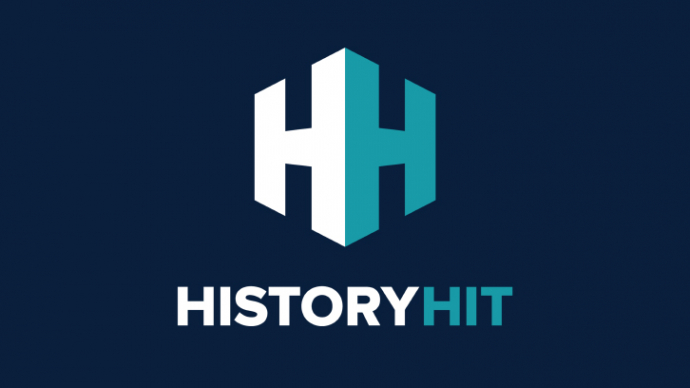 Capua Archaeological Museum houses a collection of ancient artefacts and is next to an ancient Mithraeum.
Name
Basilica of Sant Angelo
Alternative Name
Sant'Angelo in Formis
Location
Capua, Campania, Italy
Just as empires rise and fall so do entry fees and opening hours! While we work as hard as we can to ensure the information provided here about Basilica of Sant Angelo is as accurate as possible, the changing nature of certain elements mean we can't absolutely guarantee that these details won't become a thing of the past. If you know of any information on this page that needs updating you can add a comment above or e-mail us.