Basilica of St Sernin
Toulouse, Occitania, France
About Basilica of St Sernin
The Basilica of St Sernin (Basilique St-Sernin) in Toulouse is an eleventh-twelfth century basilica said to be the largest one of Romanesque style in Europe. It is named after Saint Saturninus, the first bishop of Toulouse, who was martyred in the third century AD during the Roman persecution of Christians.
A vast, beautifully decorated building, the Basilica of St Sernin needed to be large enough to hold the masses of pilgrims drawn there during medieval times on their way to Santiago de Compostela. The Basilica of St Sernin was one of the stops along the route to this Spanish cathedral, an accolade which has earned is a place on UNESCO's World Heritage list.
Related Places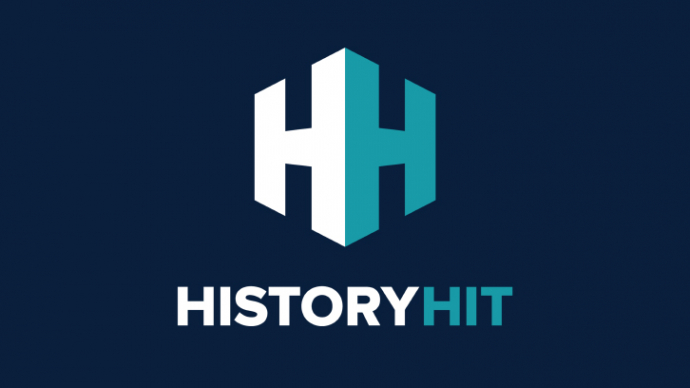 St-Trophime Church is a UNESCO listed church in Arles renowned for its Romanesque architecture.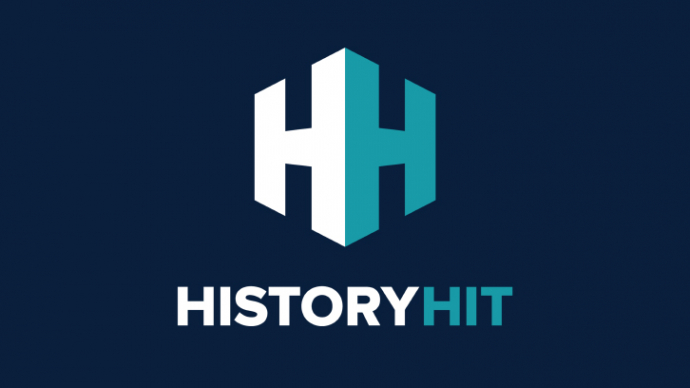 Les Alyscamps was a Roman necropolis which now houses a collection of crowded medieval sarcophagi.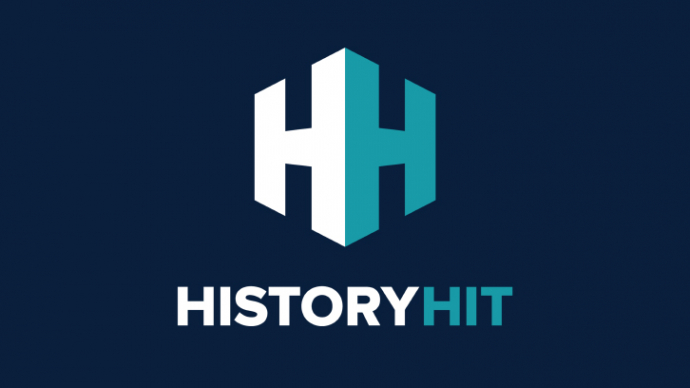 Santiago de Compostela Cathedral in Spain is home to the relics of Saint James and a place of pilgrimage for centuries.
Name
Basilica of St Sernin
Location
Toulouse, Occitania, France
Just as empires rise and fall so do entry fees and opening hours! While we work as hard as we can to ensure the information provided here about Basilica of St Sernin is as accurate as possible, the changing nature of certain elements mean we can't absolutely guarantee that these details won't become a thing of the past. If you know of any information on this page that needs updating you can add a comment above or e-mail us.