About Basilica of St Sernin
The Basilica of St Sernin (Basilique St-Sernin) in Toulouse is an eleventh-twelfth century basilica said to be the largest one of Romanesque style in Europe. It is named after Saint Saturninus, the first bishop of Toulouse, who was martyred in the third century AD during the Roman persecution of Christians.
A vast, beautifully decorated building, the Basilica of St Sernin needed to be large enough to hold the masses of pilgrims drawn there during medieval times on their way to Santiago de Compostela. The Basilica of St Sernin was one of the stops along the route to this Spanish cathedral, an accolade which has earned is a place on UNESCO's World Heritage list.
Featured In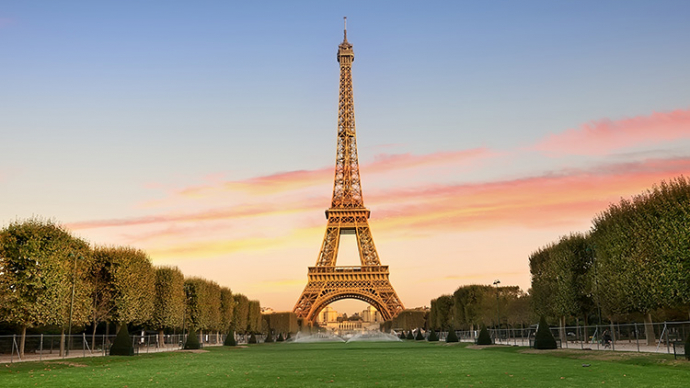 Discover the best Historic Sites in France from the Palace of Versailles, to Mont Saint-Michel, Nimes Arena and more, includes an interactive map of French cultural landmarks and monuments.