Bassae
Peloponnese, West Greece and Ionian Sea, Peloponnese, West Greece and Ionian Sea, Greece
About Bassae
Bassae is an ancient site where the Phigaleia built a sanctuary to the cult of Apollo Epicurius. A 5th Century BC magnificent temple in honour of the deity still stand there today. At one time, the Messenians people fled to Bassae, seeking sanctuary there from their war with the Spartans.
Related Places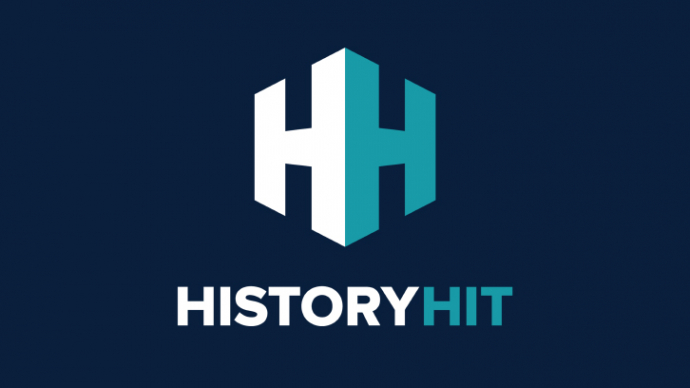 The Temple of Apollo Epicurius at Bassae is often said to be one of the best examples of its kind in the Peloponnese.
Location
Peloponnese, West Greece and Ionian Sea, Peloponnese, West Greece and Ionian Sea, Greece
Just as empires rise and fall so do entry fees and opening hours! While we work as hard as we can to ensure the information provided here about Bassae is as accurate as possible, the changing nature of certain elements mean we can't absolutely guarantee that these details won't become a thing of the past. If you know of any information on this page that needs updating you can add a comment above or e-mail us.