About Battle of Mortimer's Cross
The Battle of Mortimer's Cross was fought in the middle of winter on 2nd February 1461. A Yorkist army, under the command of Edward, Earl of March (later Edward IV) intercepted a Lancastrian army, under the leadership of Jasper Tudor, Earl of Pembroke, which was marching from Wales into England.
The battle itself took place close to Mortimer's Cross possibly between there and Kingsland. Several of the Lancastrian leaders were captured, including Jasper Tudor's father, Owen Tudor . Owen Tudor had married Katherine de Valois, widow of Henry V, and so his sons, Jasper and Edmund, although not of the Lancastrian line, were half brothers to Henry VI.
It is worth noting that, like many Wars of the Roses battle sites,  the exact location of Mortimer's Cross Battlefield is still a subject of debate. The position highlighted on the map is the location of a monument to the battle.
Featured In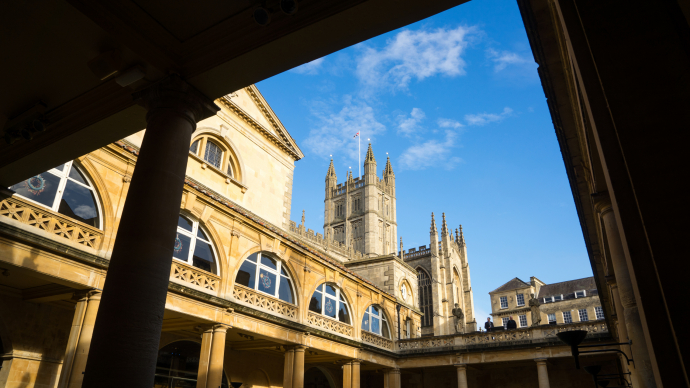 Discover the best Historic Sites in the United Kingdom, from Lullingstone Roman Villa to Hatfield House and more, includes interactive Heritage Sites in Britain map.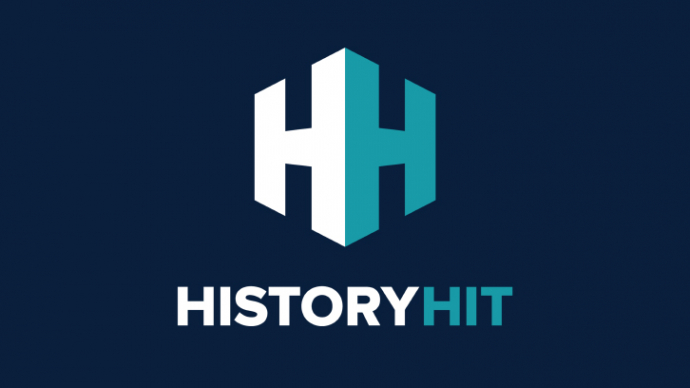 Discover the best historic sites in England, from Bodiam Castle to Beaulieu Abbey and more, includes an interactive map of English heritage attractions.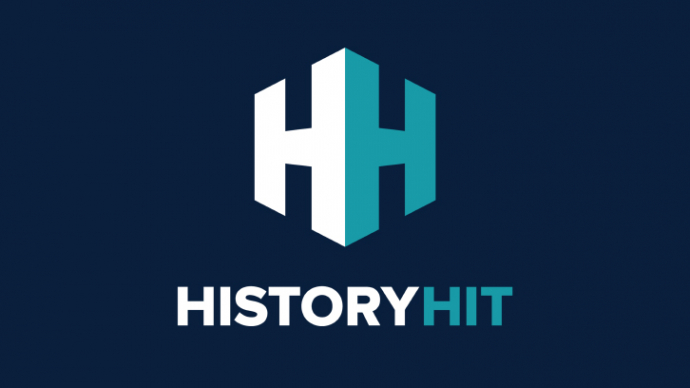 Follow in the footsteps of King Edward IV, from Tewkesbury battlefield to Mortimer's Cross and more, includes an interactive sites map.