Big Pit National Coal Museum
Blaenavon, Wales, United Kingdom
About Big Pit National Coal Museum
The Big Pit National Coal Museum in Wales tells the story of the British coal industry. Located within a former coal mine, the Big Pit National Coal Museum explores both the history of this industry and the experiences of those who worked in it.
A tour of the Big Pit National Coal Museum offers a real insight into this world, allowing visitors to walk through the old mining buildings and even take an underground tour 300 feet down into an actual mineshaft. There are also exhibits about coal mining history, dealing with issues such as nationalisation, trade unions and safety.
Related Places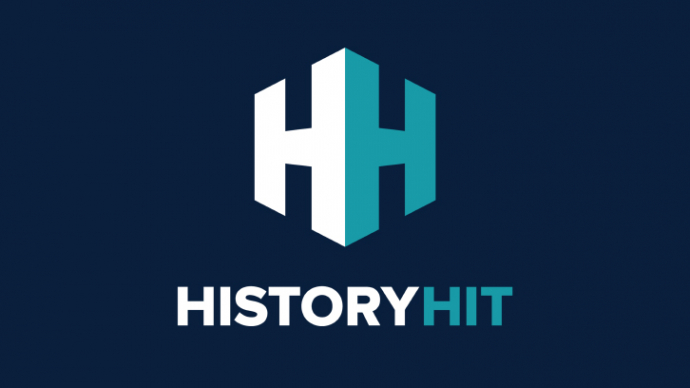 The National Museum Cardiff has a diverse collection ranging from art to natural history and archaeology.
Name
Big Pit National Coal Museum
Location
Blaenavon, Wales, United Kingdom
Just as empires rise and fall so do entry fees and opening hours! While we work as hard as we can to ensure the information provided here about Big Pit National Coal Museum is as accurate as possible, the changing nature of certain elements mean we can't absolutely guarantee that these details won't become a thing of the past. If you know of any information on this page that needs updating you can add a comment above or e-mail us.