About Bonaguil Castle
Château de Bonaguil is a castle in the French commune of Saint-Front-sur-Lémance. The castle was the last of the fortified castles. It was built in the 13th century, but was entirely restructured at the end of the 15th and beginning of the 16th centuries. by Bérenger de Roquefeuil, who added all of the defensive improvements of the end of the Middle Ages.
A marvel of military architecture covering 7500 m2, incorporating the latest developments in artillery (both for defence and in adapting the defences for protection against it) it was, however, obsolete when completed. It was never attacked.
The name derives from bonne aiguille (good needle) and refers to the defensive site: a steep, rocky promontory perfectly suited to the siting of a castle.
It has been classified as a Monument historique since 1862.
Featured In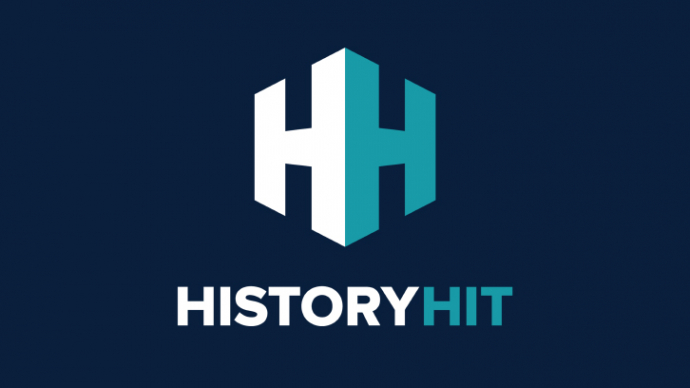 Discover the best castles in Aquitaine, from Château d'Agonac to Château d'Agonac and more, includes interactive fortresses in Aquitaine map.