About Bosworth Field – Actual Site
The Battle of Bosworth Field was considered by some to be the last battle of the Wars of the Roses, the civil war between the Plantagenet kings of England. The Plantagenets were divided between the supporters of the successors to the Dukes of York (Edward IV, Edward V, and Richard III) and the successors to the Dukes of Lancaster (Henry IV, Henry V, Henry VI, and Henry VII), a conflict which raged throughout the latter part of the 15th century.
During the wars, the Crown alternated between the two houses, depending on who had defeated whom at the most recent battle. Both Henry VI and Edward IV lost the crown and were later restored at different times.
The aristocracy was decimated by this constant civil war and at the end, the last heir to the Lancastrians, Henry VII of the House of Tudor and who had a tenuous claim to the throne (through an illegitimate line) defeated Richard III at the Battle of Bosworth Field on 22 August 1485.
In fact, others consider that the definitive final battle of the Wars of the Roses was not at Bosworth Field, but at the Battle of Stoke in 1487, where Richard's heir, the Duke of Suffolk was finally defeated.
Until October 2009, it was thought that the Battle of Bosworth Field had taken place at the location of the Bosworth Field Visitor Centre. In fact, the real Bosworth Field – this one – was only confirmed to the public in February 2010, following the excavation of several artefacts at this location, proving that this was the actual site of Richard III's demise. Amongst them was a silver badge bearing the King's emblem – a boar.
The Bosworth Field Visitor Centre plans to create a trail to the real site, but at the time of writing, visitors can cross the field along public paths (ask at the visitor centre). There are also plans to open an outdoor visitor centre. 
Featured In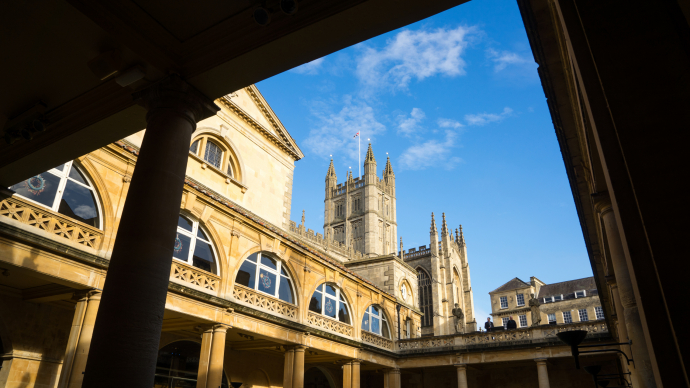 Discover the best Historic Sites in the United Kingdom, from Lullingstone Roman Villa to Hatfield House and more, includes interactive Heritage Sites in Britain map.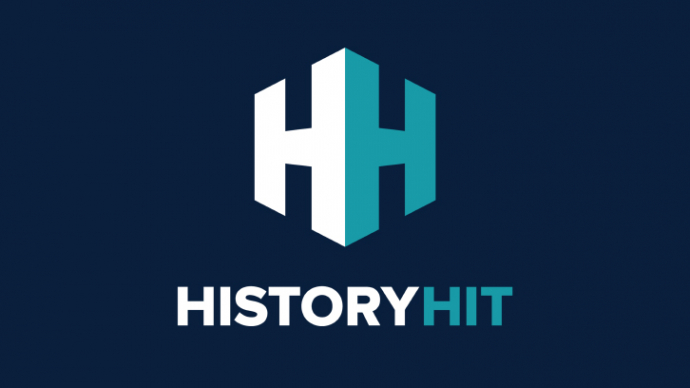 Discover the best historic sites in England, from Bodiam Castle to Beaulieu Abbey and more, includes an interactive map of English heritage attractions.