Bourdeilles Castle
Bourdeilles, Nouvelle-Aquitaine, France
About Bourdeilles Castle
The Château de Bourdeilles is a castle located in the commune of Bourdeilles in the Dordogne département in southwestern France. A castle may have existed at Bourdeilles in the 9th century, but the oldest parts of the current castle date from the early 14th century.
The castle consists of an octagonal keep, connected to a two-story building of which only the outer walls remain. Next to the old castle, a Renaissance palace was built at the end of the 16th century. Much of the interior decoration has been preserved. The castle and the palace are surrounded by a wall and the entrance gate is protected by two round towers. Since 1919, the château has been listed as a monument historique by the French Ministry of Culture.
Related Places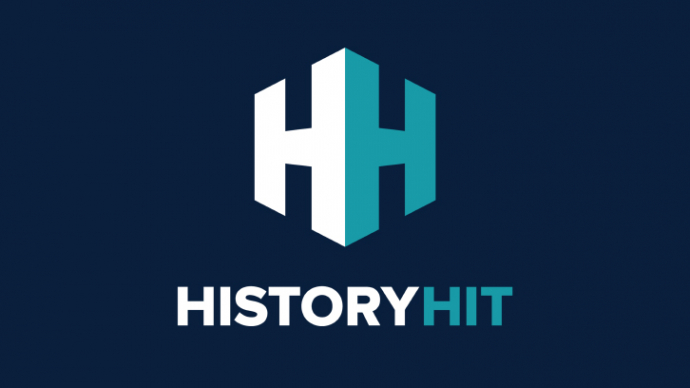 The Château de Barbezieux is a castle situated in the commune of Barbezieux-Saint-Hilaire, in the Charente département of France. It dates from 1453, though an earlier castle, of which no trace remains, stood on the site from the early 11th century.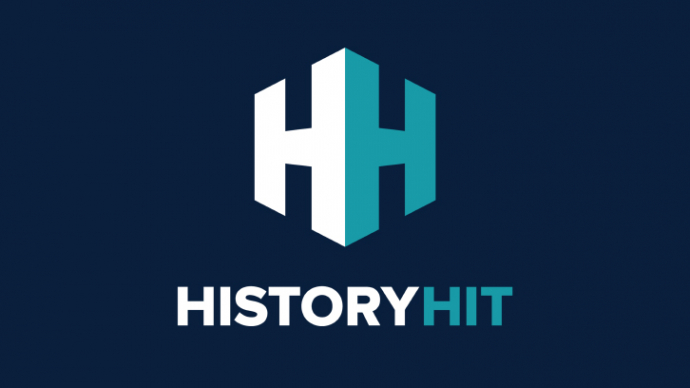 The Andone Castrum is a ruined fortification in Villejoubert, Charente, France and dates from the 11th century. The site was occupied by an Iron Age necropolis, and then by a Gallo-Roman villa which was abandoned in the 4th century.
Alternative Name
Château de Bourdeilles
Location
Bourdeilles, Nouvelle-Aquitaine, France
Just as empires rise and fall so do entry fees and opening hours! While we work as hard as we can to ensure the information provided here about Bourdeilles Castle is as accurate as possible, the changing nature of certain elements mean we can't absolutely guarantee that these details won't become a thing of the past. If you know of any information on this page that needs updating you can add a comment above or e-mail us.