About Bricquebec Castle
Bricquebec Castle is a medieval fortress in the Manche département of France. Originally built in the 10th or 11th centuries the fortress was completely rebuilt in the 14th century and later altered in the 16th century. In 1418, King Henry V of England offered it to the Earl of Suffolk. It was returned in 1450 to Louis II of Estouteville.
Today certain parts of the castle have been renovated to operate as a hotel while the remains form scenic ruins. The castle is listed as a Monument historique since 1840 by the French Ministry of Culture.
Featured In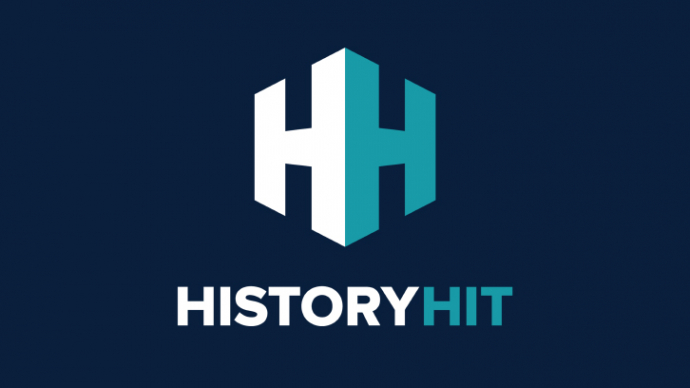 Discover the best Castles in Normandy, from Falaise Castle to Mont Saint-Michel and more, includes interactive Normandy castles map.