About Byland Abbey
The ruins of the 12th century Byland Abbey rank among the most picturesque historic sites in England.
As can be expected of an English monastery, Byland Abbey has endured a turbulent history. Book-ended by a difficult beginning and the dissolution of the monasteries under Henry VIII at the end, Byland was nonetheless able to establish itself as a pre-eminent English monastery.
Byland was established as a monastery of the Savigniac order, eventually becoming part of the better known Cistercian order in the mid-twelfth century.
Having spent considerable time seeking an appropriate location – and often in dispute with other monasteries – the monks of the order settled near Oldstead. This was never meant to be permanent, and instead a long process of construction began at Byland. The draining of marshland and construction of a magnificent church at Byland took over 30 years to complete.
In early medieval times, Byland was particularly well known for its sheep rearing and export of wool. The Duke of Norfolk praised the hospitality of the monastery around the time of the dissolution, noting that it exercised greater hospitality than most in the region.
In 1322 Byland Abbey was sacked by Robert the Bruce's army, as the Scots pursued Edward II, who had led an unsuccessful invasion of Scotland. The 14th century saw further decline as a result of the Plague, and relative economic decline.
Despite periods of prosperity, the story did not improve for the oft-troubled abbey during the Tudor period. The Pilgrimage of Grace was a large scale uprising in protest at Henry VIII's suppression of the monasteries. This led to negotiations with the Crown, but a further uprising led to reprisals. The Abbott of Jervaulx (Jervaulx was a 'daughter' house to Byland) was executed for treason, and in 1538 Byland voluntarily surrendered to the Crown, and the monks received a pension in exchange. The abbey was stripped of lead, glass, timber and anything else of value and left as just a shell.
Today, Byland Abbey is a scenic ruin which remains as a fantastic example of Gothic architecture – in fact it was Byland which inspired the creation of the famous York Minster rose window. There is a nice onsite museum, and visitors can gain a fascinating insight into monastic life at the Abbey by inspecting the many archaeological finds.
Contributed by Chris Reid
Featured In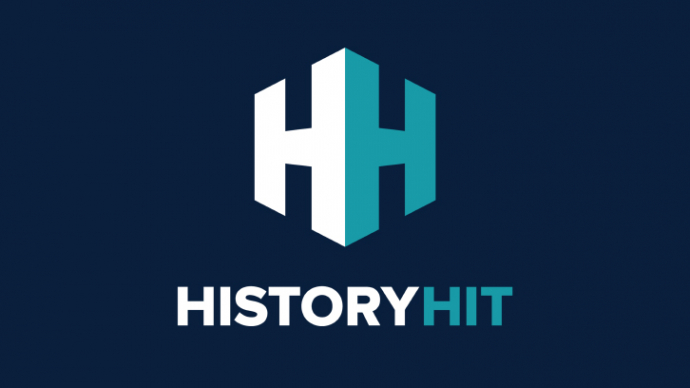 Discover the best historic sites in England, from Bodiam Castle to Beaulieu Abbey and more, includes an interactive map of English heritage attractions.