About Byzantine Museum
The Byzantine Museum in Athens contains over 25,000 artefacts of national importance and is a popular attraction for visitors to the Greek capital.
The museum's vast collection covers the Early Christian, Byzantine, Medieval and post-Byzantine eras. It includes religious artefacts, stunning iconography, sculpture, textiles, paintings, manuscripts, jewels, ceramics and art.
The museum is divided in five main sections: From the ancient world to Byzantium; the Byzantine world; intellectual and artistic activity in the 15th century; from Byzantium to the modern era; Byzantium and modern art.
The artefacts come from all across Greece as well as from nearby regions where Hellenic and Byzantine culture were prominent.
Related Places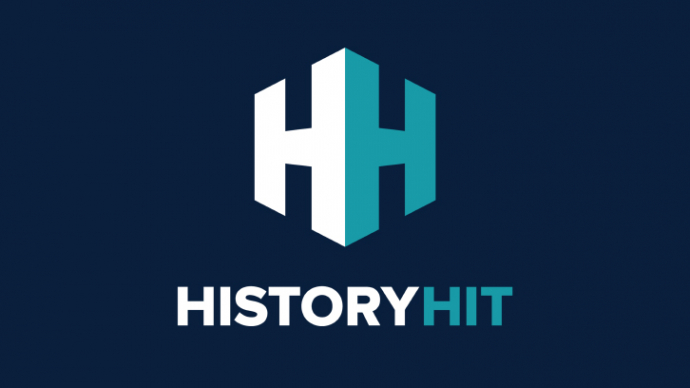 The Acropolis Museum is a museum of Ancient Greece and general Athenian history.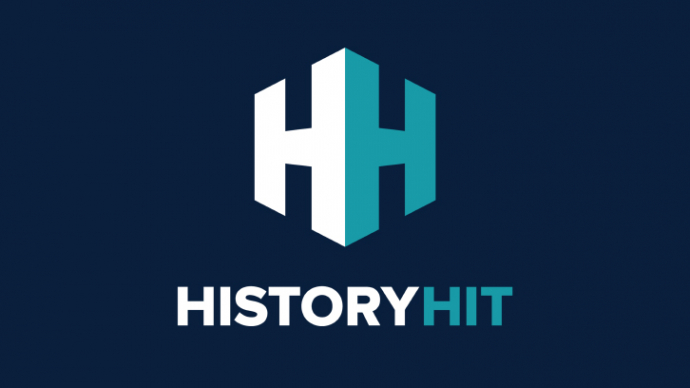 Athens National Archaeological Museum is one of the most prominent of its kind in the world and has over 20,000 pieces.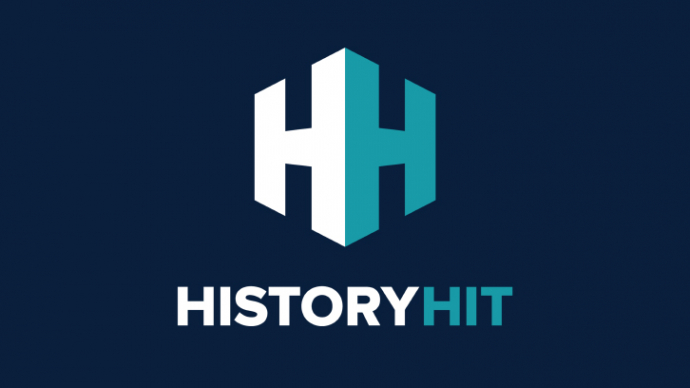 The Benaki Museum houses a vast collection of art and artefacts from Greek history, from Hellenic, Roman and Byzantine Greece to the Ottoman age and right up to the present day.
Alternative Name
Byzantine and Christian Museum
Location
Attica, Attica, Greece
Just as empires rise and fall so do entry fees and opening hours! While we work as hard as we can to ensure the information provided here about Byzantine Museum is as accurate as possible, the changing nature of certain elements mean we can't absolutely guarantee that these details won't become a thing of the past. If you know of any information on this page that needs updating you can add a comment above or e-mail us.