About Caen Castle
The Château de Caen is a Norman built around 1060 by William the Conqueror. His son Henry I then built the Saint George's church, a keep and a large hall for the ducal Court.
Caen Castle, along with all of Normandy, was recaptured by the French Crown in 1204. Philip II reinforced the fortifications. The castle saw several engagements during the Hundred Years' War. The keep was pulled down in 1793 during the French Revolution, by order of the National Convention.
The castle, which was used as a barracks during World War II, was bombed in 1944 and seriously damaged.
Today, the castle serves as a museum that houses the Museum of Fine Arts of Caen, the Museum of Normandy and the Exchequer of Normandy.
Featured In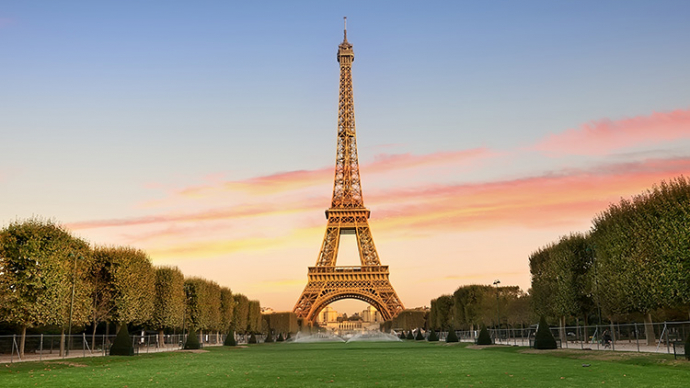 Discover the best Historic Sites in France from the Palace of Versailles, to Mont Saint-Michel, Nimes Arena and more, includes an interactive map of French cultural landmarks and monuments.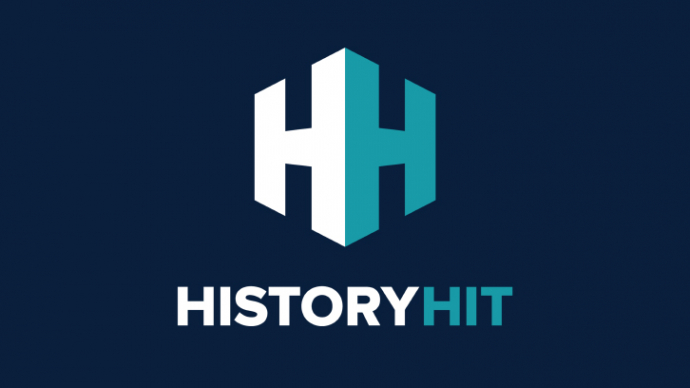 Discover the best Castles in Normandy, from Falaise Castle to Mont Saint-Michel and more, includes interactive Normandy castles map.