About Cagliari Amphitheatre
Cagliari Amphitheatre is a rock-hewn Roman amphitheatre dating to the second century AD.
The origins of Cagliari Amphitheatre are obscure, though it is thought to have been built around the 2nd century AD and was certainly in use by the mid-3rd century, as referenced by ancient authors. Cut directly into the rock face and augmented with additional marble construction, the amphitheatre would have been used for a number of events, including gladiatorial games and public executions.
With the fall of the Roman Empire, Cagliari Amphitheatre fell into disuse and, like many other Roman constructs, was partially pillaged for materials over the centuries.
Today Cagliari Amphitheatre is open as a tourist attraction as well as hosting local musical events.
Featured In
Discover the best Historic sites in Italy, from Ostia Antica to The Trevi Fountain and more, includes an interactive map of Italian cultural places, landmarks and monuments.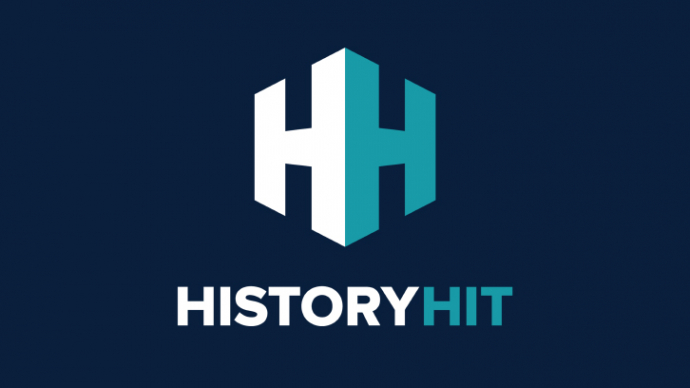 Discover the top Roman ruins in Italy, from the famous Pantheon to the Aquileia Basilica and more, includes an interactive map of Ancient Roman sites to visit.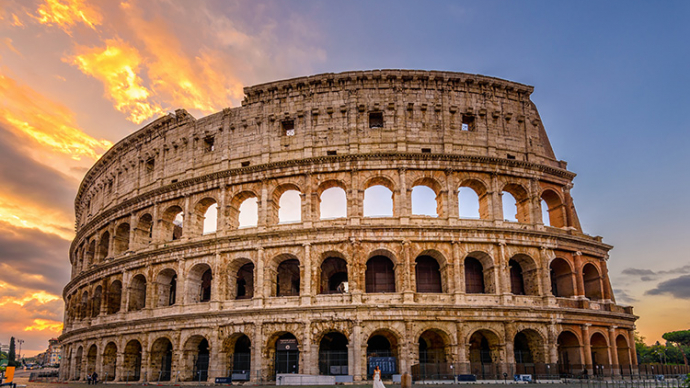 Discover the best Roman amphitheatres from the Colosseum to Pula Arena and more, includes an interactive map of amphitheatres from ancient Rome.