Canons Ashby House
Daventry, England, United Kingdom
About Canons Ashby House
Canons Ashby House is an Elizabethan manor house located in Northamptonshire, which is now run by the National Trust.
Originally built in the mid-16th century, there were a number of major upgrades to the house over the next 150 years. Today, the structure and architecture of Canons Ashby House remains largely unaltered since the last additions in 1710.
Visitors can explore the grand state rooms, as well as the collections of art, antiques and tapestries as well as exploring the the servants' quarters.
The estate also boasts large formal gardens – a rare survival of 18th-century garden design – as well as extensive parkland.
Related Places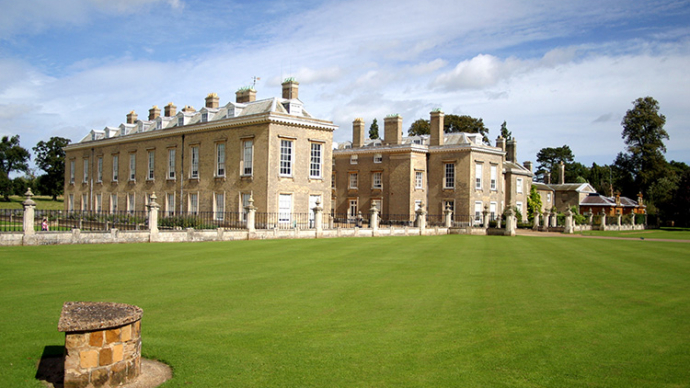 Althorp is a country house and estate which has been home to the Spencer dynasty - family of Princess Diana - for over 500 years.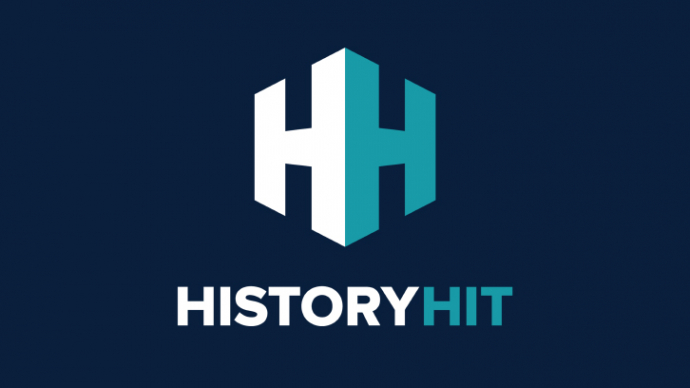 Lyveden New Bield is an historic garden perfectly preserved in its original Elizabethan state.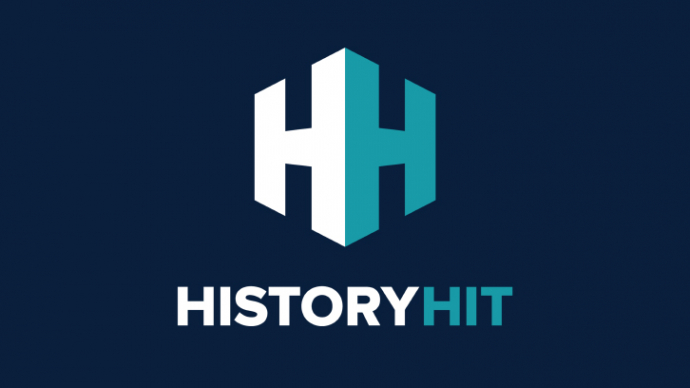 Boughton House is a French-influenced 17th-century English country house which is now periodically open to visitors.
Location
Daventry, England, United Kingdom
Just as empires rise and fall so do entry fees and opening hours! While we work as hard as we can to ensure the information provided here about Canons Ashby House is as accurate as possible, the changing nature of certain elements mean we can't absolutely guarantee that these details won't become a thing of the past. If you know of any information on this page that needs updating you can add a comment above or e-mail us.