Capua Archaeological Museum
Santa Maria Capua Vetere, Campania, Italy
About Capua Archaeological Museum
Capua Archaeological Museum in Santa Maria Capua Vetere displays a series of artefacts from around the region including from the Bronze Age, Iron Age, the Etruscan civilisation, Ancient Greek and Roman objects.
Adjacent to the Capua Archaeological Museum is a second century Mithraeum, a subterranean temple of the Persian cult of Mithras. You can visit the Mithraeum with a member of the museum staff.
Related Places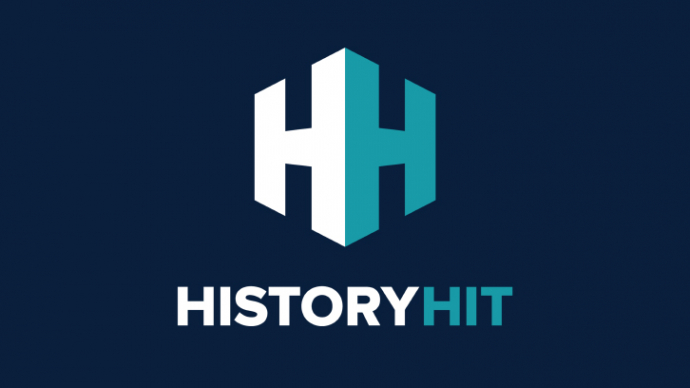 Capua Gladiator Museum is a small archaeological museum connected to Campania Amphitheatre.
Name
Capua Archaeological Museum
Alternative Name
Museo archeologico dell'antica Capua
Location
Santa Maria Capua Vetere, Campania, Italy
Just as empires rise and fall so do entry fees and opening hours! While we work as hard as we can to ensure the information provided here about Capua Archaeological Museum is as accurate as possible, the changing nature of certain elements mean we can't absolutely guarantee that these details won't become a thing of the past. If you know of any information on this page that needs updating you can add a comment above or e-mail us.