Capua Gladiator Museum
Santa Maria Capua Vetere, Campania, Italy
About Capua Gladiator Museum
The Gladiator Museum of Santa Maria Capua Vetere is a small museum exploring the history of the adjacent Campania Amphitheatre, including exhibitions of dioramas showing how it would have looked at its peak and also original artefacts found at the site itself including gladiatorial weapons.
Comprised of two rooms, the Gladiator Museum also houses fragments which decorated Campania Amphitheatre such as arches and inscriptions. Given that Campania Amphitheatre is now a shadow of its former self, it is definitely worth visiting the Gladiator Museum, if only to get a sense of its true grandeur, especially since the entry ticket for both sites is combined.
Related Places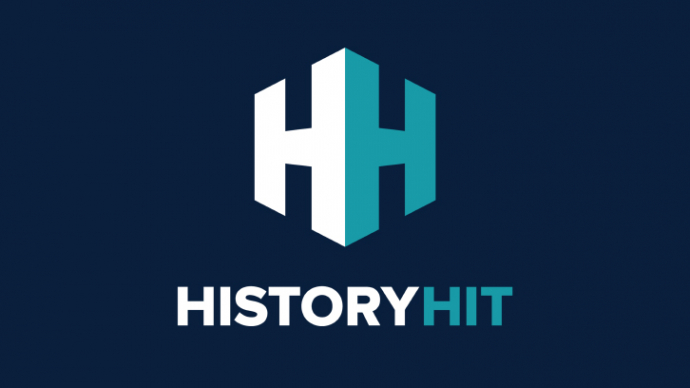 Capua Archaeological Museum houses a collection of ancient artefacts and is next to an ancient Mithraeum.
Name
Capua Gladiator Museum
Location
Santa Maria Capua Vetere, Campania, Italy
Just as empires rise and fall so do entry fees and opening hours! While we work as hard as we can to ensure the information provided here about Capua Gladiator Museum is as accurate as possible, the changing nature of certain elements mean we can't absolutely guarantee that these details won't become a thing of the past. If you know of any information on this page that needs updating you can add a comment above or e-mail us.