About Capua Gladiator Museum
The Gladiator Museum of Santa Maria Capua Vetere is a small museum exploring the history of the adjacent Campania Amphitheatre, including exhibitions of dioramas showing how it would have looked at its peak and also original artefacts found at the site itself including gladiatorial weapons.
Comprised of two rooms, the Gladiator Museum also houses fragments which decorated Campania Amphitheatre such as arches and inscriptions. Given that Campania Amphitheatre is now a shadow of its former self, it is definitely worth visiting the Gladiator Museum, if only to get a sense of its true grandeur, especially since the entry ticket for both sites is combined.
Featured In
Discover the best Historic sites in Italy, from Ostia Antica to The Trevi Fountain and more, includes an interactive map of Italian cultural places, landmarks and monuments.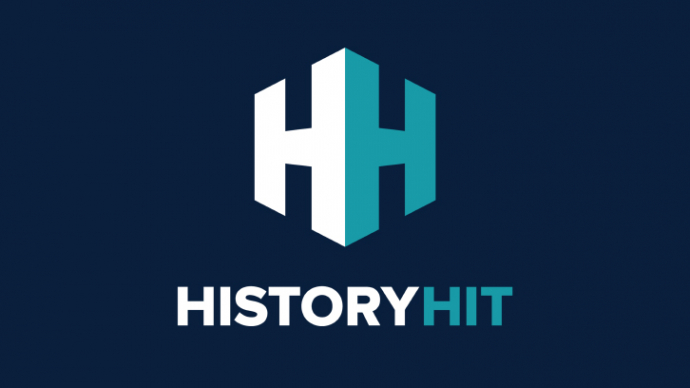 Discover the top Roman ruins in Italy, from the famous Pantheon to the Aquileia Basilica and more, includes an interactive map of Ancient Roman sites to visit.