About Carrouges Castle
Carrouges Castle is a 14th century fortress château located in Normandy, France. It is unusual in its combination of an austere fortress with a comfortable residence.
The original fortifications at Carrouges were besieged and destroyed by English forces in 1367 during the Hundred Years War. After the war, the château was rebuilt by Jean Blosset, grand seneschal of Normandy, in the 15th century. In the 16th century, the family of Le Veneur de Tillières came into possession of the château.
It was extended several times until the 17th century, with notable additions including a gatehouse, the western bastion, and the grand apartments. The interior was remodelled in the 18th century, when the music room was built. The last Le Veneur sold the château to the French state, and from 1944 it was restored. It is now managed by the Centre des monuments nationaux and is open to the public.
Featured In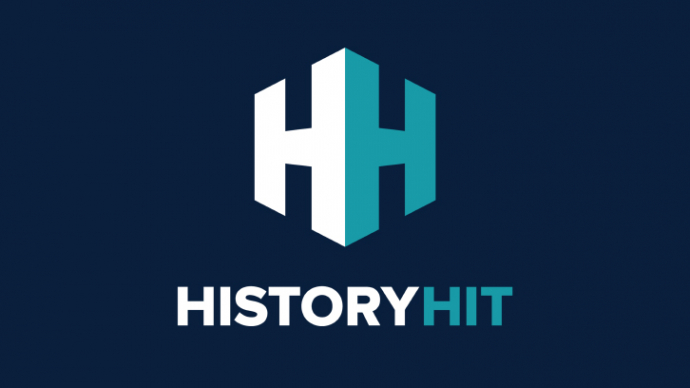 Discover the best Castles in Normandy, from Falaise Castle to Mont Saint-Michel and more, includes interactive Normandy castles map.