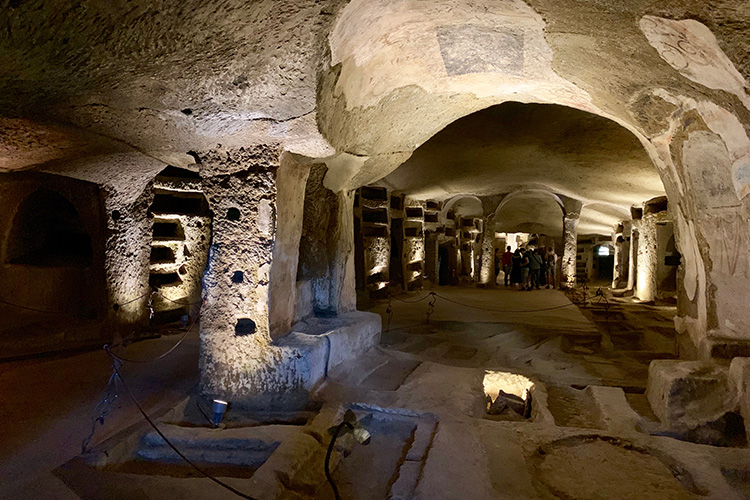 About Catacombe di San Gennaro
The Catacombs of San Gennaro are an incredible collection of ancient underground tombs in Naples, some dating back as far as the second and third centuries AD. Located near San Gennaro church, the catacombs were in use from the early era of Christianity to at least the later middle ages and possibly beyond.
The relics of San Gennaro, which were located there until the ninth century, are long gone, having been first moved to Benevento and then located in Naples Cathedral. Nevertheless, the catacombs are still a fascinating site and the burial place of many of the bishops of Naples from medieval times. In the fifteenth century, the Catacombs of San Gennaro acquired the sinister role of being the burial place of victims of plague.
Dimly lit and hauntingly atmospheric, the catacombs span two floors in which visitors can see sets of archways and well preserved frescos and mosaics, some having been created in the second century AD. The highlight for many is the painting of San Gennaro himself.
Featured In
Discover the best Historic sites in Italy, from Ostia Antica to The Trevi Fountain and more, includes an interactive map of Italian cultural places, landmarks and monuments.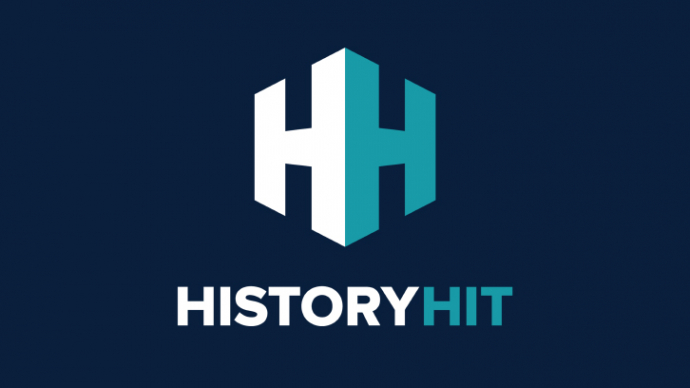 Discover the top Roman ruins in Italy, from the famous Pantheon to the Aquileia Basilica and more, includes an interactive map of Ancient Roman sites to visit.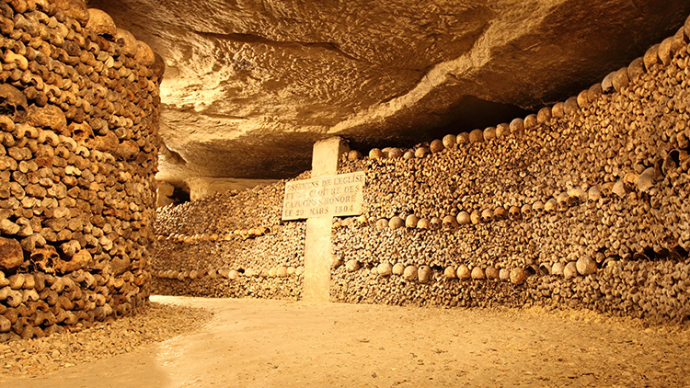 Discover the most famous catacombs in the world, from the catacombs of Paris to Petrovaradin Fortress and more, includes interactive underground burial chambers map.