Cawthorn Roman Camps
Ryedale, England, United Kingdom
About Cawthorn Roman Camps
The Cawthorn Roman Camps are the remains of a Roman military enclosure situated in the south of the North York Moors.
Today, little remains of the site apart from the earthworks which were constructed at the perimeter of the camps. The Cawthorn Roman Camps probably date from the late 1st and early 2nd centuries AD.
This article about the Cawthorn Roman Camps is a stub and is in line for expansion by our editorial team. You can help expand this information by adding comments below.
Related Places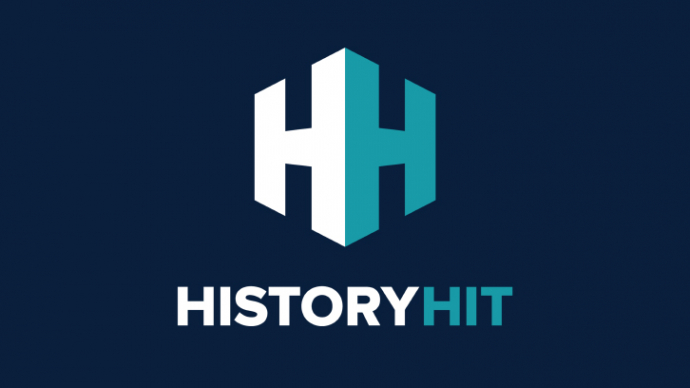 Chesters Roman Fort was part of Hadrian's Wall and is a now a well-preserved archaeological site.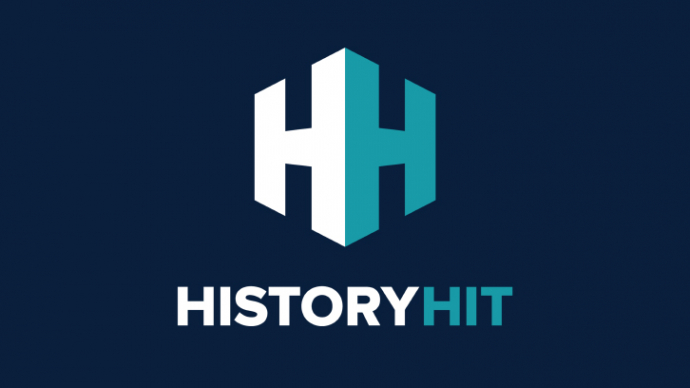 Caerleon Roman Fortress is home to what is said to be Europe's only viewable Roman Legionary Barracks.
Name
Cawthorn Roman Camps
Alternative Name
Cawthorne Camp
Location
Ryedale, England, United Kingdom
Just as empires rise and fall so do entry fees and opening hours! While we work as hard as we can to ensure the information provided here about Cawthorn Roman Camps is as accurate as possible, the changing nature of certain elements mean we can't absolutely guarantee that these details won't become a thing of the past. If you know of any information on this page that needs updating you can add a comment above or e-mail us.