About Château de Barbezieux
The Château de Barbezieux is a castle situated in the commune of Barbezieux-Saint-Hilaire, in the Charente département of France. It dates from 1453, though an earlier castle, of which no trace remains, stood on the site from the early 11th century. The castle has been listed since 1913 as a monument historique by the French Ministry of Culture.
The castle appears as an imposing fortress and was built on the orders of Marguerite de La Rochefoucauld in 1453 to provide work during a time of famine. The castle has been the property of many of the great names and families of French history, notably Barbezieux, La Rochefoucauld, d'Espinay de Duretal, Schomberg-Vignier, Richelieu, Le Tellier and Louvois.
Sold during the French Revolution, the south east corner was strengthened by the département and used as a prison until 1820. 
Featured In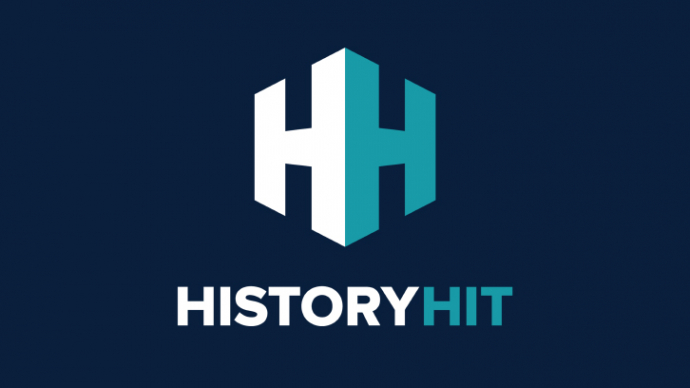 Discover the best castles in Aquitaine, from Château d'Agonac to Château d'Agonac and more, includes interactive fortresses in Aquitaine map.