Château de Bity
Correze, Nouvelle-Aquitaine, France
About Château de Bity
The Château de Bity is a château in Sarran, Nouvelle-Aquitaine, France. The château was re-built in the 17th century after it burned down in 1579.
In 1925, it was acquired by William Noel Lucas-Shadwell, a British intelligence officer. In 1934-1935, he invited Leon Trotsky to the castle.
During World War II, it was a hiding place for members of the French Resistance, and later served as a hospital.
In 1969, it was acquired by Jacques Chirac, who went on to serve as president of France from 1995 to 2007. He invited Jiang Zemin to the castle in October 1999. In July 2012, he hosted François Hollande, France's current president.
Related Places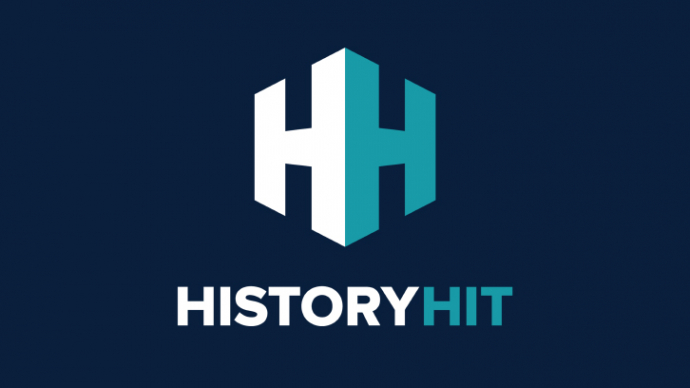 The Château d'Airvault is a medieval castle situated in the French commune of Airvault in the Nouvelle-Aquitaine region. It is considered to be "one of the rare remaining specimens of military architecture of the 11th century".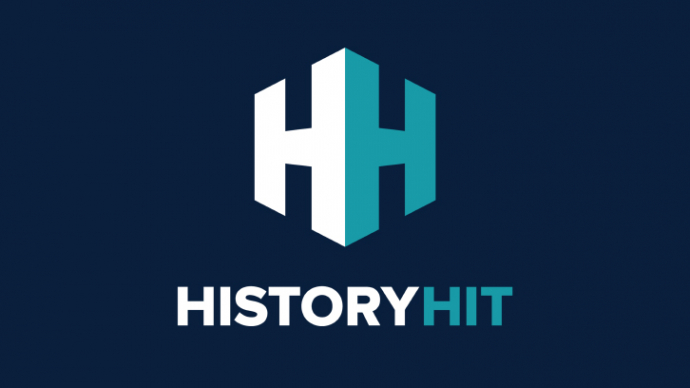 The Château d'Angles-sur-l'Anglin is a ruined castle in the commune of Angles-sur-l'Anglin in the Vienne département of France. It dates originally from the 12th century, with significant alterations and additions in the 15th century.
Alternative Name
Château de Bity
Location
Correze, Nouvelle-Aquitaine, France
Just as empires rise and fall so do entry fees and opening hours! While we work as hard as we can to ensure the information provided here about Château de Bity is as accurate as possible, the changing nature of certain elements mean we can't absolutely guarantee that these details won't become a thing of the past. If you know of any information on this page that needs updating you can add a comment above or e-mail us.