About Château de Conches-en-Ouche
The Castle of Conches-en-Ouche is a ruined fortress in Normandy which was largely demolished in the 16th century. Construction dates back to 1034 and the castle was captured by Philip II of France in 1199. 
Conches-en-Ouche Castle was the target of bitter fighting during the Hundred Years' War. Taken by the English in 1364, it was recaptured by France in 1371 and changed hands several more times before being finally taken by the French in 1449. 
In 1591, members of the Catholic League took refuge there; seen as a potential base for enemies of the monarchy, it was demolished soon afterwards. The castle was classified as a monument historique by the French Ministry of Culture in 1886.
Featured In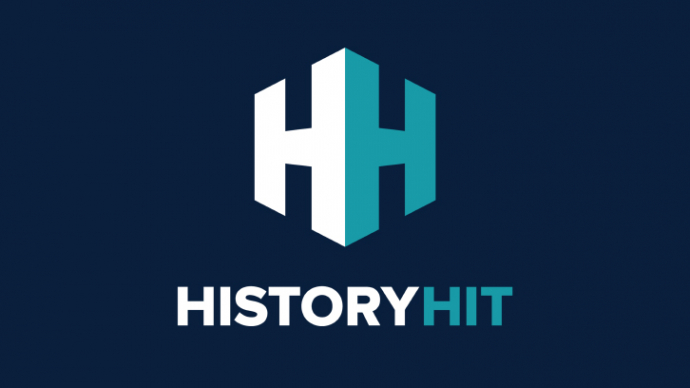 Discover the best Castles in Normandy, from Falaise Castle to Mont Saint-Michel and more, includes interactive Normandy castles map.