About Château de Courcy
The Château de Courcy is a ruined castle in Normandy typical of 12th-13th century military architecture. At the start of the 17th century, it was demolished by order of Richelieu and, losing all military function, slowly became an agricultural enterprise. In 1975, the remaining parts of the former were protected by being added to the supplementary inventory of historical monuments. In spite of this protection, the condition of the site has continued to deteriorate and very little survives today.
Featured In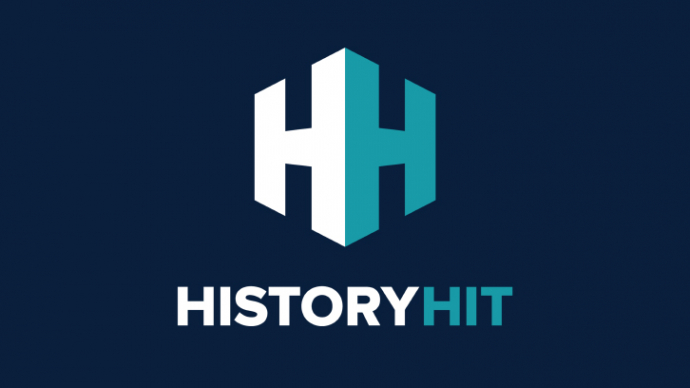 Discover the best Castles in Normandy, from Falaise Castle to Mont Saint-Michel and more, includes interactive Normandy castles map.